Unique Places to Stay in PEI
Published September 5, 2023 | Tourism PEI

As recently reported by Tamara Elliott of GlobeGuide.ca, "Canada's tiniest province packs a punch when it comes to inventive lodging." From floating wine barrels to a converted church and off-grid glamping, Prince Edward Island can offer more than the standard room with four beige walls, a mini fridge and a 'Do Not Disturb' door hanger. 
Here are a few favourites that offer a 'wow' factor that you might not find anywhere else! 
West Point Lighthouse Inn – West Point
Sleep in the "Keeper's Quarters" of the tower of a historic lighthouse. Enjoy breathtaking views and sunsets from the balcony and a long stretch of red sand shore for beach walks. Learn more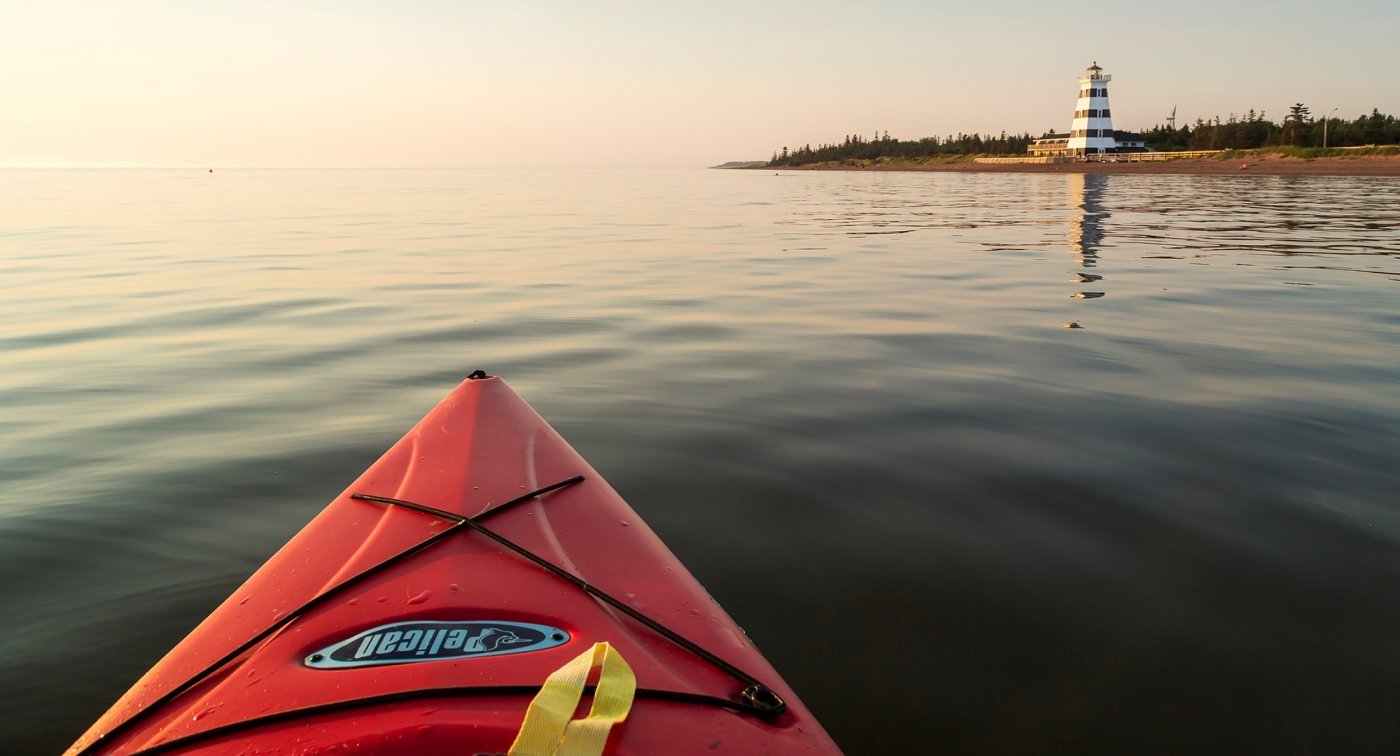 Around the Sea: Canada's Rotating House – North Rustico
Stay in a luxury ocean-side suite with an ever-changing view. This 360-rotating house at the edge of the PEI National Park welcomes guests year-round. An on-site barrel sauna makes the idea of a winter getaway to PEI extra enticing! Learn more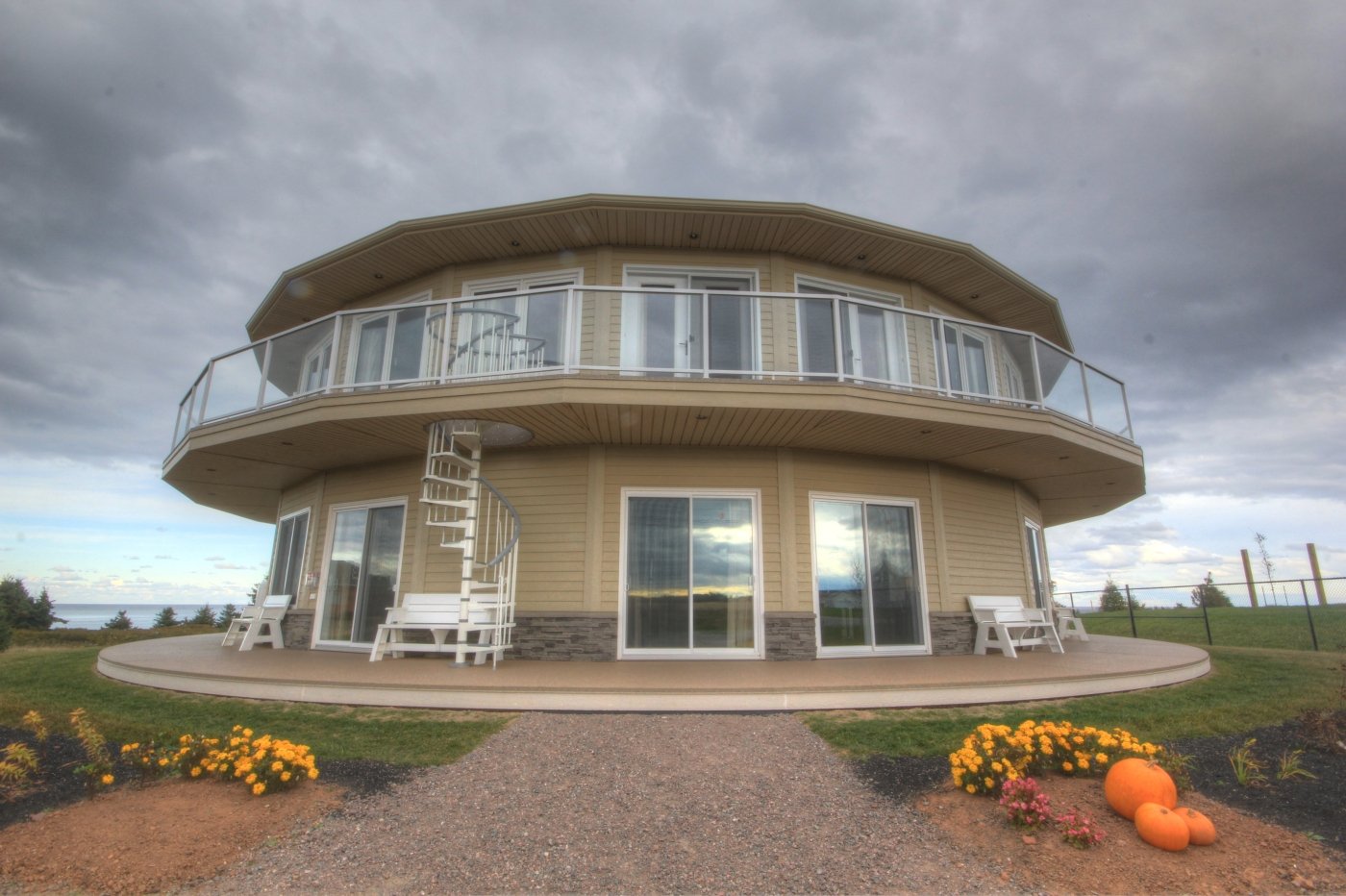 Off-Grid Earth Home – Hope River
Experience off-grid living in PEI's second Earthship nestled in a serene and wooded property in central PEI. Star gaze from the green roof patio that overlooks the treetops. Learn more*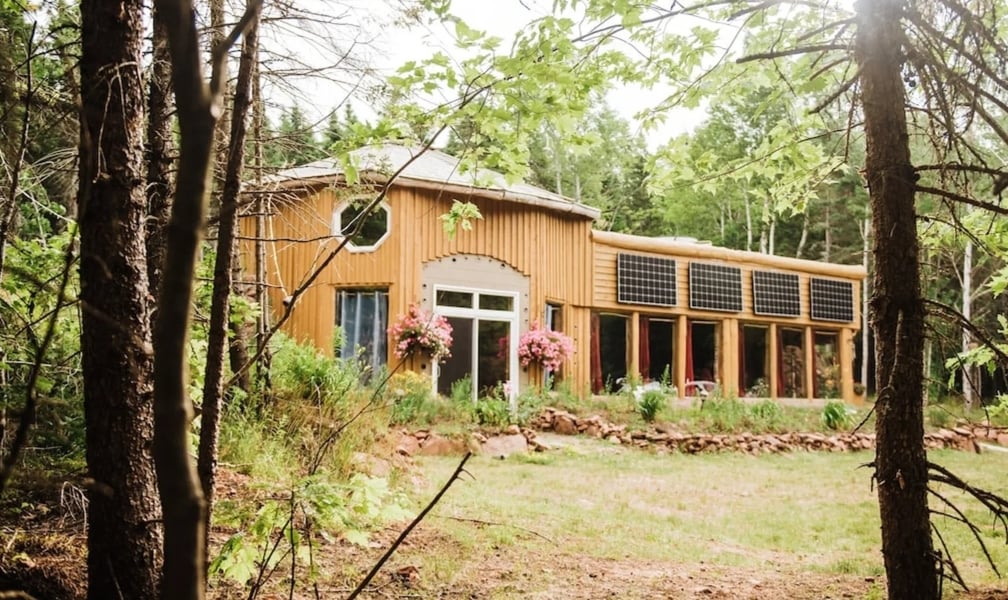 Treetop Haven – Tryon
Nest like a bird with a stay in a treePOD among the trees of this 50-acre woodlot. Guests come looking for a unique experience and leave refreshed and rejuvenated. Learn more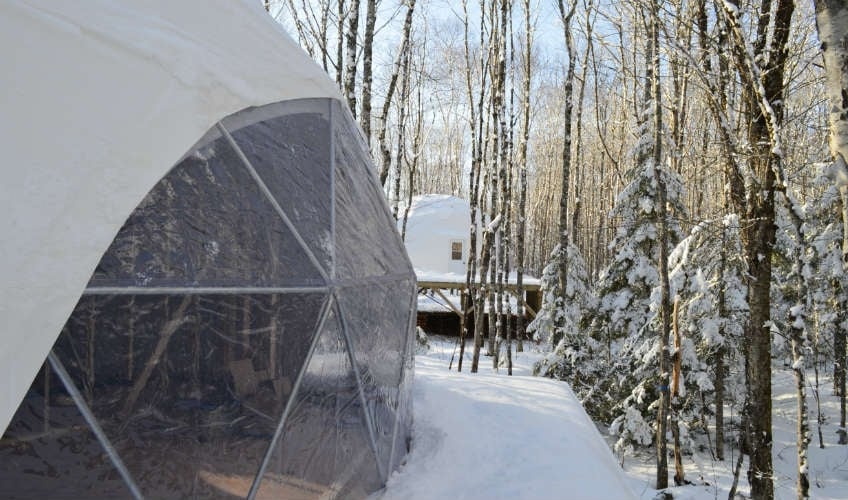 Floating Cottages on the Quay– Charlottetown
Sit on the upper or lower deck to take in the sights and sounds of the bustling city waterfront. Let the gentle sway lull you to sleep. Learn more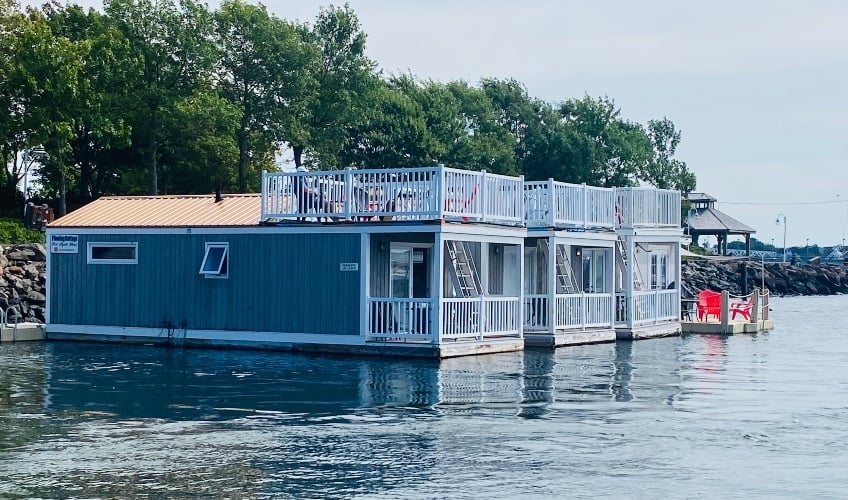 Nellie's Landing – Murray Harbour
What's the next best thing to a full wine barrel? An empty one with a comfy bed inside floating in a timeless fishing harbour. Stay in the "Cabernet", "Merlot" or the "Bubbly" with your own private deck and tiki bar. Fun fact: Nellie's Landing is named for the Nellie J. Banks ship which was known for rum running to PEI during the prohibition era. Learn more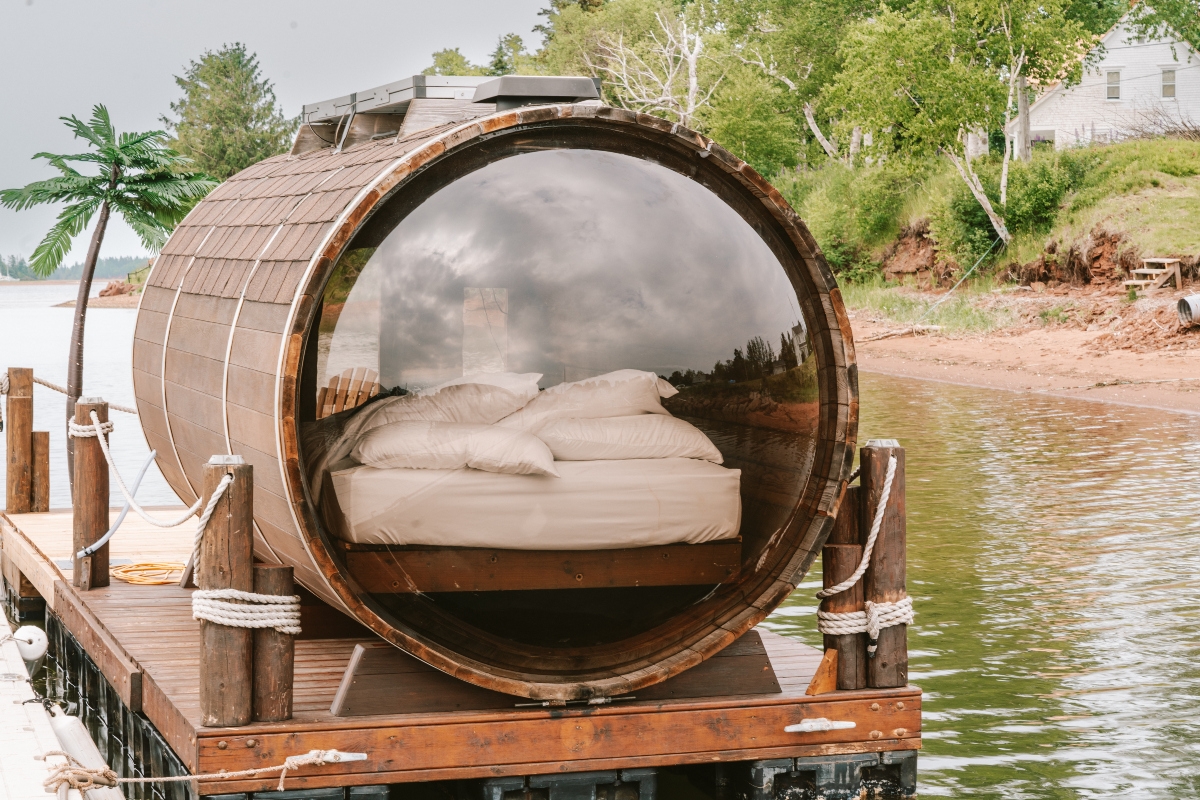 These unique accommodations coupled with the beauty of PEI will transform an ordinary vacation into an extraordinary one.
A dozen other cool places to stay
*Please note that you may need to book well in advance for some of these spots as demand is high, especially during peak season travel.