Charlottetown: Family Vacation Ideas
Here's just a small sample of the many things to see and do in Charlottetown. 
Our Capital city is home to many culinary delights, theatre, and historical treasures. A great way to get a feel for the city itself is to take a guided tour! Charlottetown offers a couple of interesting ways to keep children engaged, and offers them a unique experience. The Harbour Hippo Land and Sea Tour is always a hit, or you could try a sailing cruise around the city with Saga Sailing Adventures. If you feel the need to stretch your legs, the Confederation Players Historic Walking Tours, the Ladies and Fathers of Confederation will provide a guided tour around the city in full character!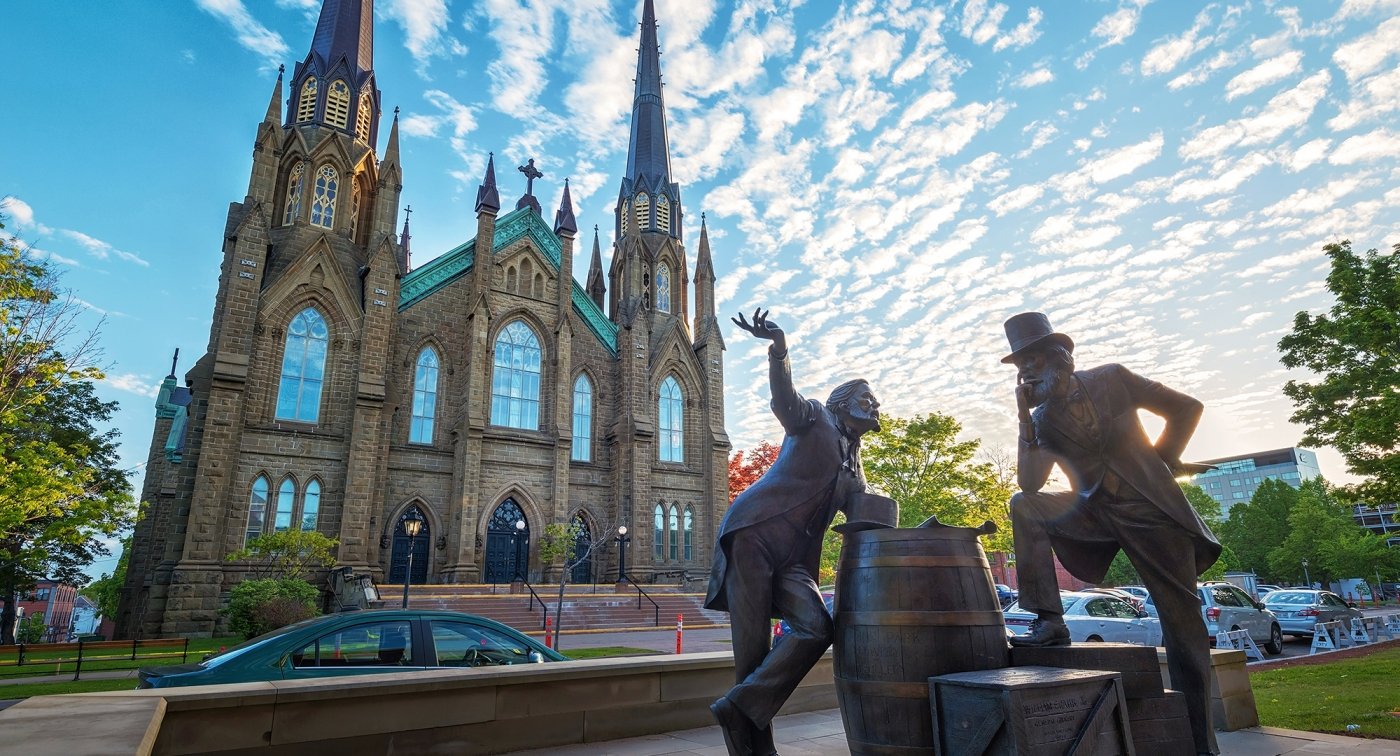 If you're looking to give your family a proper theatrical experience, we've got just the ticket! If you're a big fan of Anne, you'll have to check out The Songs of Anne & Gilbert, The Musical at The Guild. This heartwarming love story follows Anne as a young adult and is one not to be missed.
A staple of summertime in Charlottetown is always a trip to Cows Ice Cream! You can get yourself a cone or a bowl downtown or right on the waterfront; or you could visit the creamery itself! They'll do tours of the factory and show you how they make their delicious ice cream, as well as their T-shirts and cheeses.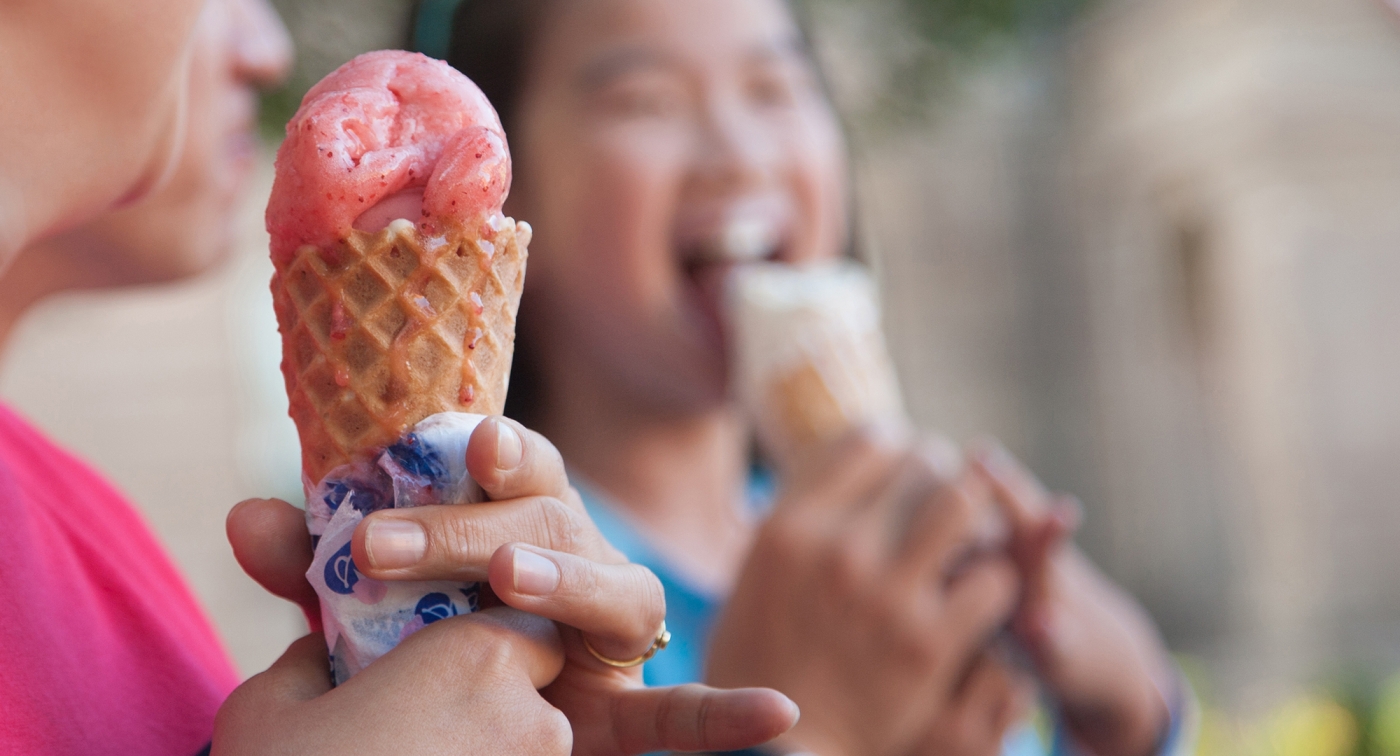 Once the kids are sugared up and raring to go, you'll need to find somewhere for them to burn off their energy! Maybe try the Rise and Climb Adventure Course in Cornwall, where they can climb through various rope obstacles, or take a spin on their tandem zip line; kids do have to be over six years old to climb though! If you have younger children, another great option is That Fun Place, where little ones can have a safe, indoor play place. Alternatively, you could check out the public outdoor pools and splash pools located in Victoria Park and behind the Simmons Arena on North River Road! They're free of charge and life guarded for everyone to enjoy!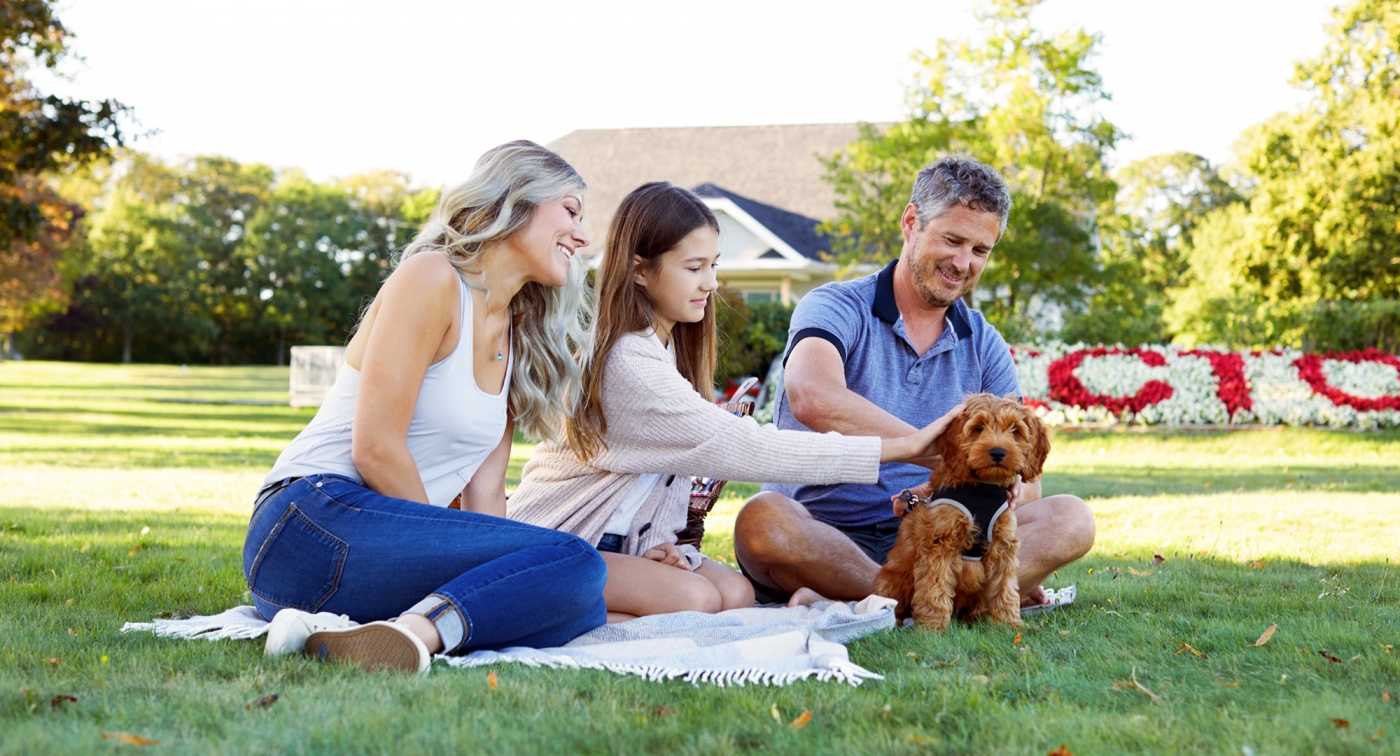 More Itineraries You Might Enjoy