Red Sands Shore: Family Vacation Ideas
Here's just a small sample of the many things to see and do in the Red Sands Region. 
Along the southern shore of the Island, you're going to find a great many beautiful walking trails and red sand beaches. This is an ideal place to start if you're looking for easy hikes, picnic locations, and beach combing! Spots like the Skmaqn–Port-la-Joye–Fort Amherst National Historic Site will give your children a chance to run around while taking in some absolutely beautiful scenery and offering a spectacular view of the Charlottetown Harbour. This is a great opportunity for any young nautical enthusiast to watch cruise ships and sailing ships make their way into town.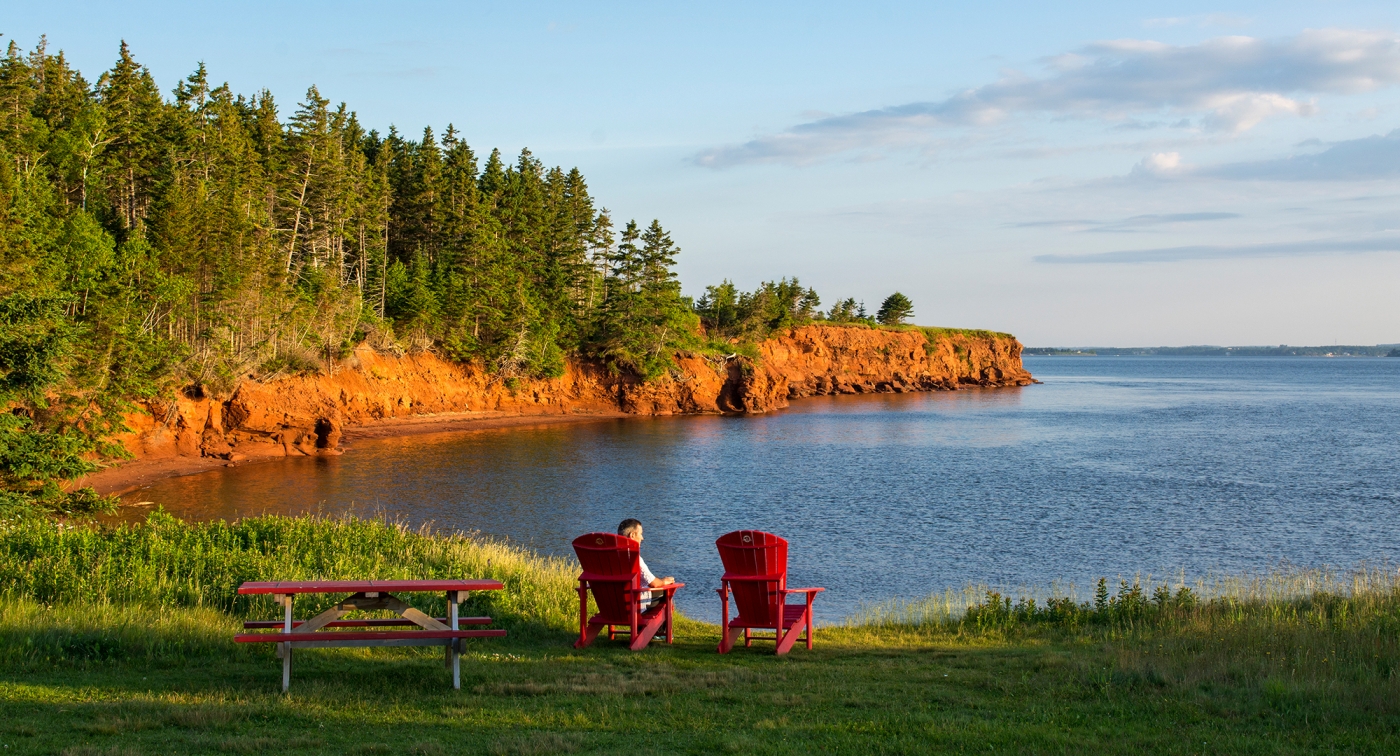 Further down the road, you'll come across the stunning village Victoria-by-the-Sea -- home to a number of artisan shops, a chocolatier, and a couple of fantastic restaurants. . This is a great little spot to grab an ice cream cone and let the little ones splash around in the water at the beach by the harbour.
If you've got someone who just likes to explore with you beachcombing is always a lot of fun. Tide pools are plentiful, and you'll find an abundance of small sea life – star fish, crabs, hermit crabs, and sand dollars galore along the shore at Chelton Beach Provincial Park! If they'd rather be tromping through the woods, Bonshaw and Strathgartney provincial parks offer an expanse of nature trails to explore!
At the base of the Confederation Bridge, you can visit Gateway Village where you can get a real idea of how big the bridge really is. There are shops and restaurants, with a playground and picnic area for all to enjoy! And make sure you check out Chelton Beach Provincial Park.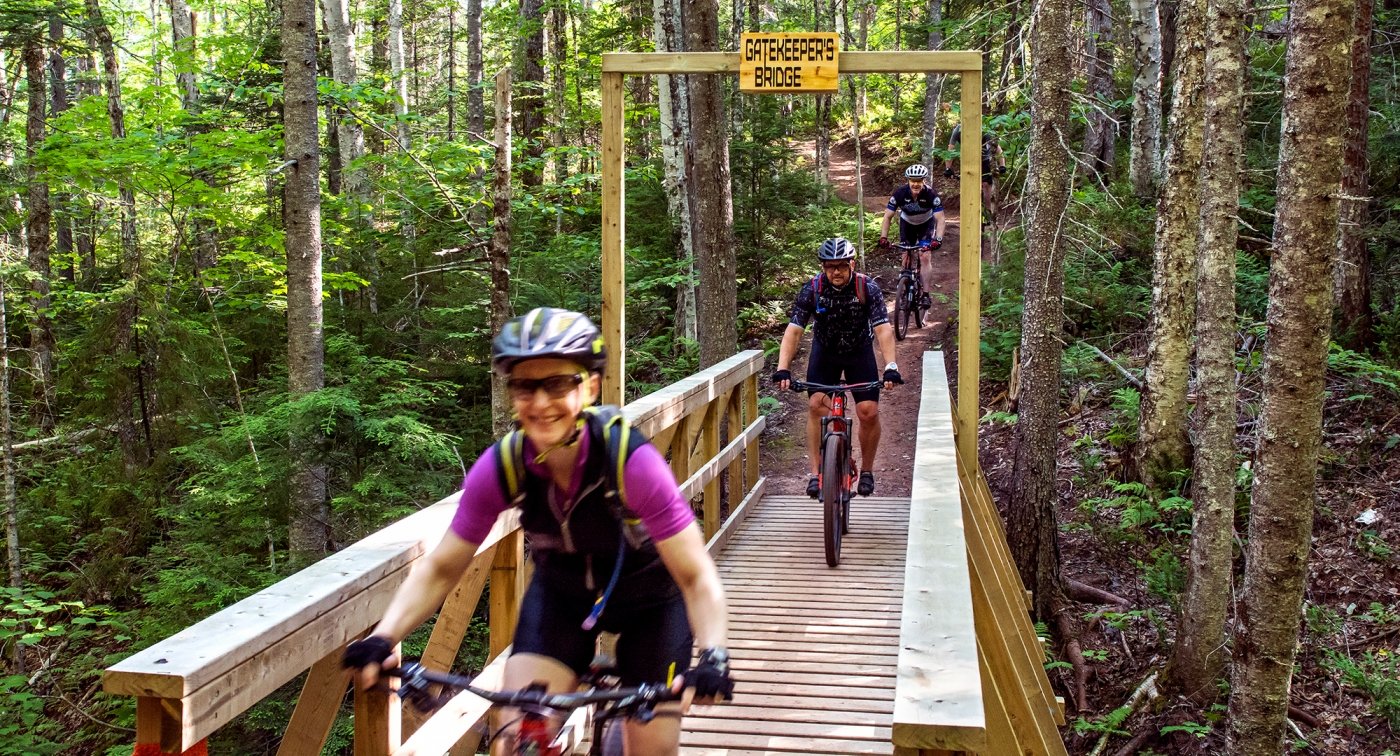 More Itineraries You Might Enjoy