North Cape Coastal: Family Vacation Ideas
Here's just a small sample of the many things to see and do along the North Cape Coastal.
Set amongst some of the Island's highest red rock cliffs you'll find the Island's thriving Acadian population, as well as one of the Island's largest First Nations' Reserves. Stopping in at Abram Village's Village Musical Acadien is a great way to experience Acadian music, cuisine, and dance! Out on Lennox Island, contact the Cultural Centre for a firsthand perspective into traditional Mi'kmaq life and history.
Another of the Island's features is an abundance of lighthouses. They're an iconic feature of Atlantic Canada and you'll see them dotted along the coast. If you've ever wanted to see what it's like inside a lighthouse, the Island has a few that are open to visit. Along the North Cape Coastal Drive, a great example of these is the West Point Lighthouse. It's open for the public to visit, and if you're not afraid of heights, you can climb right to the top!
Dotted along the coastal drive, you'll find a few places like Bottle Houses – Gardens and Glass Expressions and the Canadian Potato Museum. Both of these are neat little spots. The Bottle Houses offer a colourful work of engineering to explore; and along with its informative displays of Island farming, the kitchen at the Canadian Potato Museum will let everyone get a taste of just how versatile the potato really is!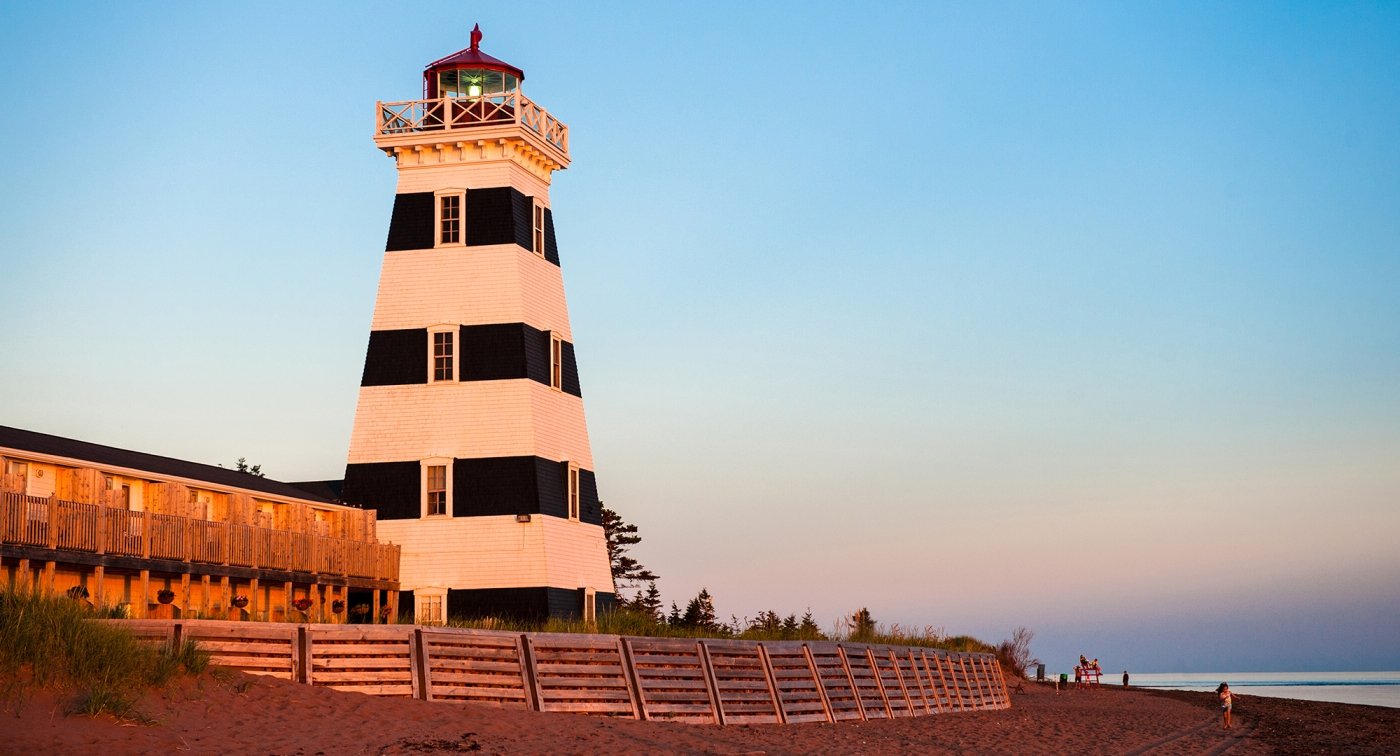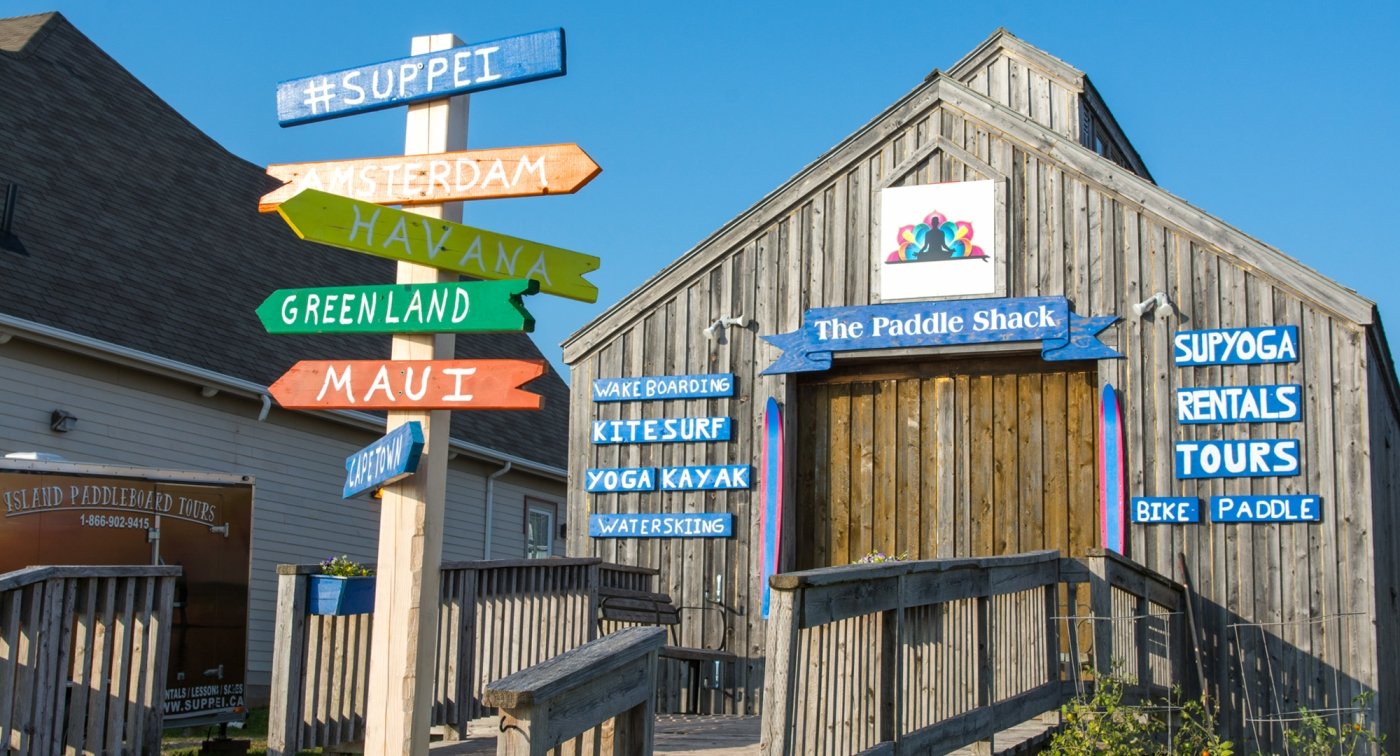 More Itineraries You Might Enjoy