Points East Coastal: Family Vacation Ideas
Here's just a small sample of the many things to see and do along the Points East Coastal.
The eastern end of the Island is a great place for families to explore and discover a different aspect of the Island's history. A stop in at Orwell Corner Historic Village or Roma at Three Rivers National Historic Site will let you and your family take a step back in history. You'll experience life on a settlers farm at Orwell, and see what life at a trading post would have been like at Roma. The staff will all be dressed the part and pleased to offer a fun learning experience for your children.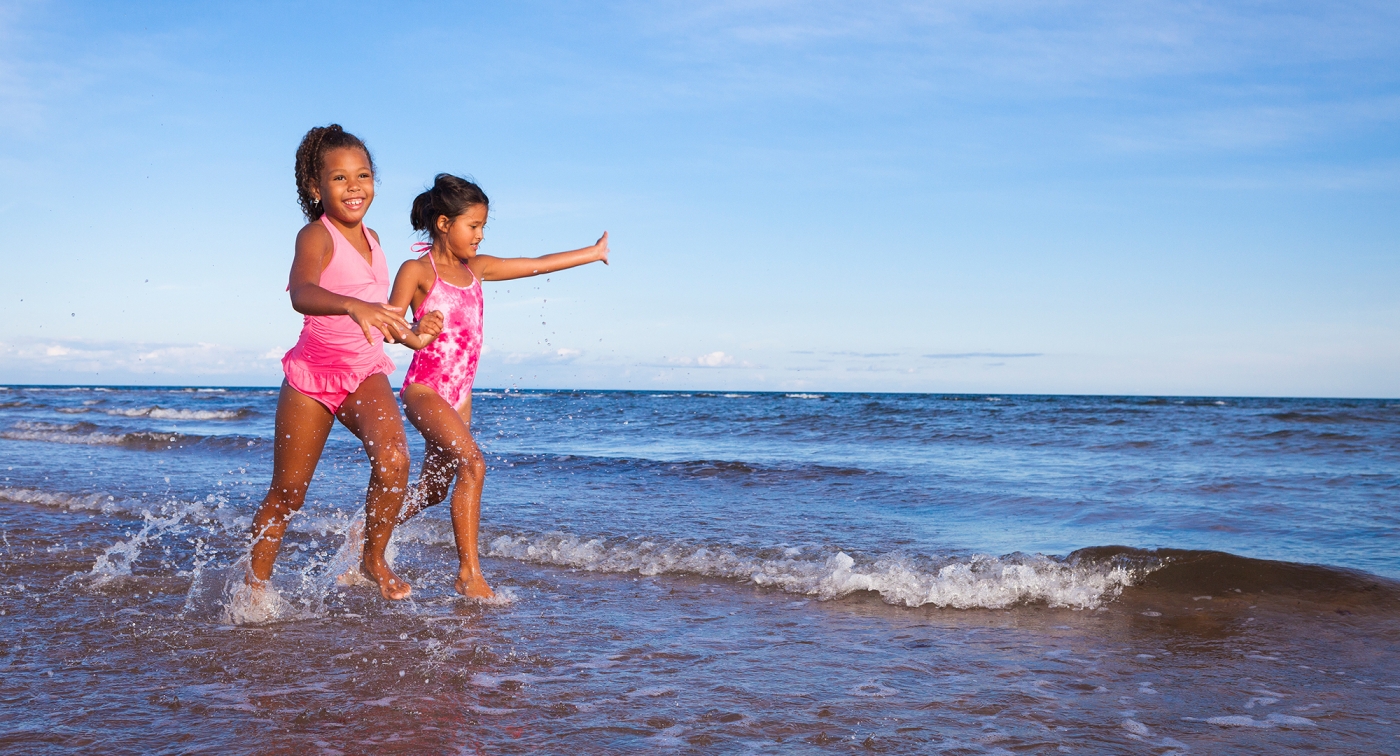 You could also stop in at the Elmira Railway Museum to get the history of the Island's railroads. They boast one of Atlantic Canada's largest model train collections and their miniature railway is always a hit with kids!
Afterwards you can let the kids take a run along the beach at Basin Head Provincial Park to hear the sand sing! A high silica content in the sand makes it produce a squeaking noise as it rubs together -- so be sure to let them know that the faster they run the more the sand will sing!
If you're looking for a good spot for a nature hike, take a trip out to the Greenwich section of the PEI National Park. There, you'll find some of the Island's highest dunes, set amongst a beautiful wetland. The interpretive center at Greenwich has an awesome interactive display that will tell you and the kids all about the unique ecosystem out that way!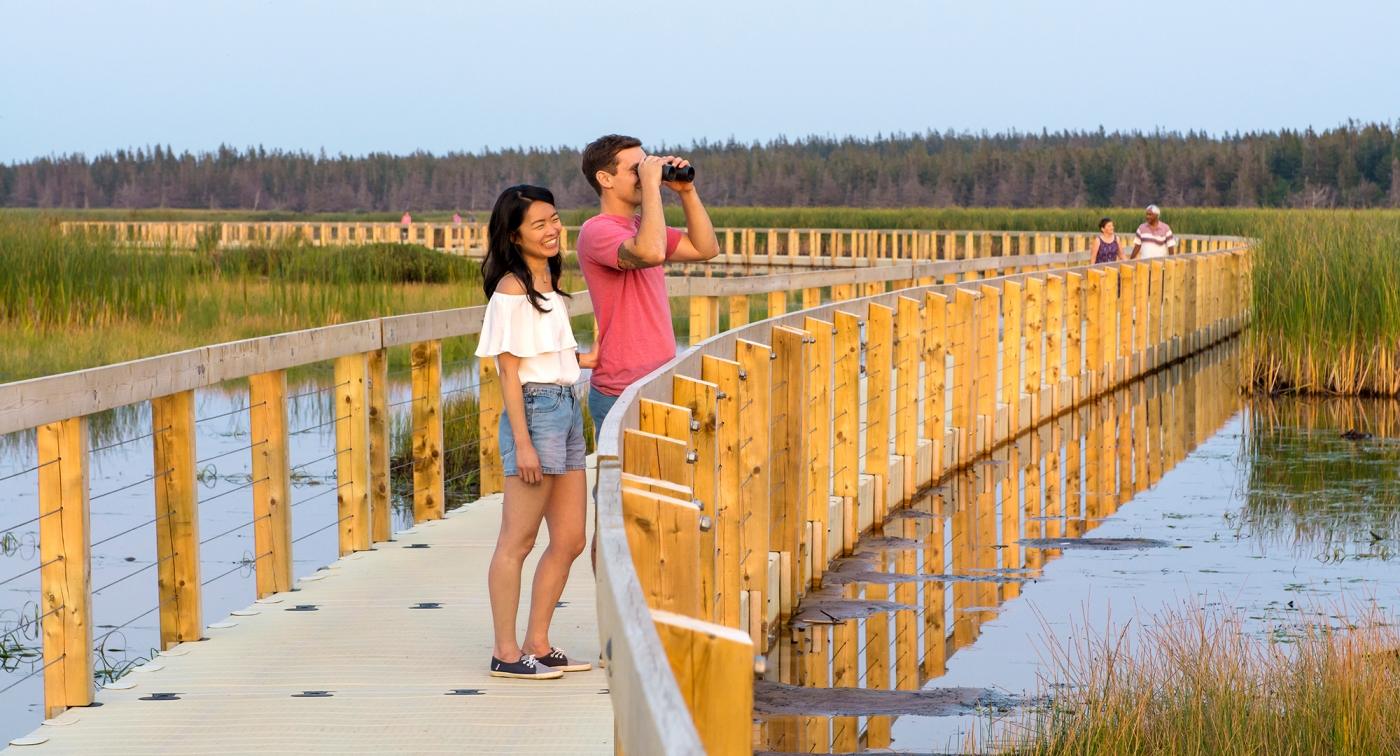 More Itineraries You Might Enjoy