Bonshaw Hills Provincial Park
Location: Red Sands Shore
Park Type: Day Use Park
Supervised Beach: No
The Bonshaw Hills Provincial Park is located at 17530 Trans Canada Highway. Enjoy over 18 kilometres of hiking and cycling trails suitable for all fitness levels with ratings from easy to difficult. The adjacent Bonshaw River is a popular angling area.
Amenities include picnic shelters, barbeques (bring your own charcoal), a natural adventure playground featuring an accessible swing, balancing ropes and a sliding hill and toilets.
The main trail is named Ji'ka'we'katikl (pronounced - Jih Ga Way Ga Dig), which is the traditional M i'kmaq name for the West River and means "the place where bass are plentiful."
Pets are permitted on leash.
Contact: 902-368-4791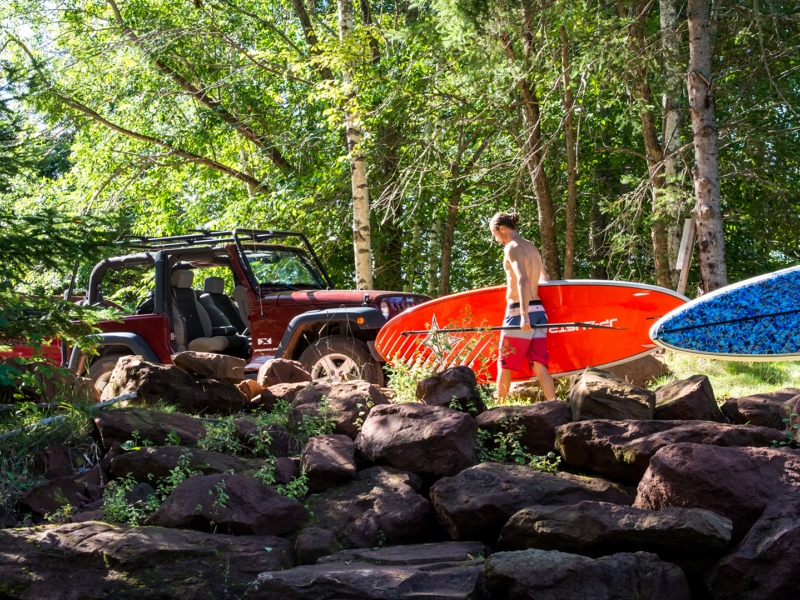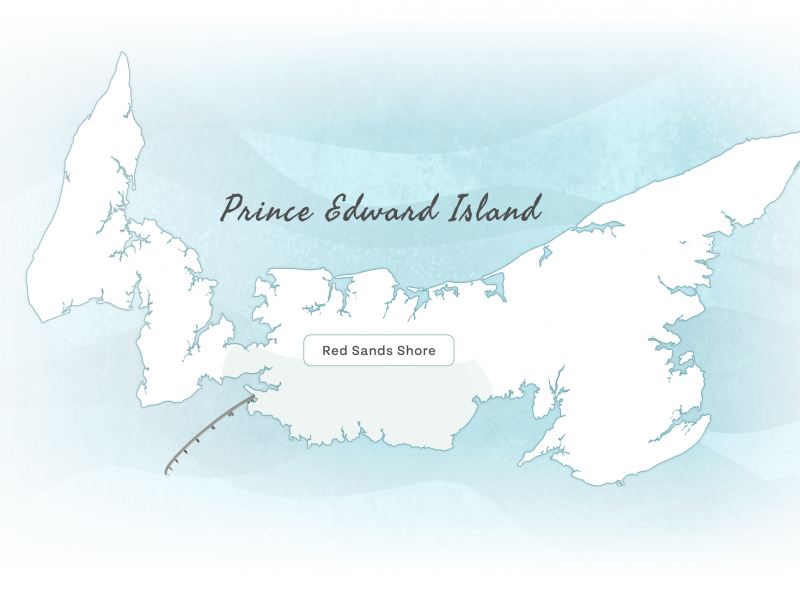 Discover Red Shores Region
The Bonshaw Hills Provincial Park is located on the Trans-Canada Highway within the Red Sands Shore. This year-round park is a 25 minute drive from Charlottetown and 40 minutes from Summerside.
Clyde River Golf Club
A must-play centrally located 18-hole golf course located in the scenic community of Clyde River...
Lone Oak Brewing Co
Locally owned and operated, forward-thinking, craft brewery. Our focus is on innovation and quality.
Argyle Shore Provincial Park
Argyle Shore is a day-use park great for families to explore and discover the treasures left by the...
Lobster Barn Pub & Eatery
Locally owned and operated. One of Prince Edward Island's best lobster rolls!
Car Life Museum
The Car Life Museum, along the Trans-Canada Highway near Bonshaw, P.E.I., has been a family business...
Barnone Brewery and Hop Farm
Enjoy fine craft beer, brewery tours, upstairs theatre seating for 120, local music, barn parties.
Bedeque Area Historical Museum
The Museum is contained in the old Callbeck building which housed one of the last of the country...
Red Rooster Restaurant
A local gem! Coffee shop, full dining room, home-cooked meals, baking and catering!
Riverdale Orchard and Cidery
Riverdale Orchard Ltd is an agri-business who adds value to an iconic commodity by producing Multi...