Hi! Are there any whale watching tour companies out of the north end of the Island?
Answer by: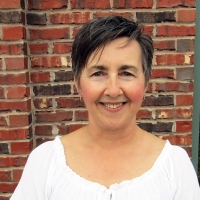 Hello Kyla,
There are a few operators on the north shore of the Island who offer deep-sea charters on which you will have a very good chance of seeing whales, although spotting whales is not 100% guaranteed. That being said, the boat's captain will usually have a good idea from day to day whether or not there are whales in the area.
Also on these charters, you will have the unique experience of deep-sea fishing as well as possibly spotting other sea life such as seals and dolphins, so it is always an interesting and entertaining time.
Here are links to a few operators on the north shore (North Lake area in the Points East Coastal Drive region) who offer deep-sea fishing/whale watching experiences: Bruce's Tuna Charters; Ernie's Charter Fishing; MacNeill's Tuna and Deep-Sea Fishing Charters; Tony's Tuna Fishing and Wicked Sea Adventures PEI.
In the North Cape Coastal Drive region, two tuna charters that you could contact while you are here to try to book a whale watching tour would be Island's End Tuna Charters and Waypoint 04.
I hope you have a wonderful time on your deep-sea adventure!
Judy
Julia G
Toronto, Ontario
Asked: What are the best breweries with live music in PEI?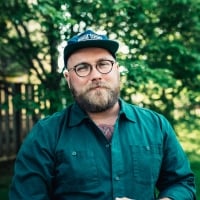 Clive Stanley
Rochester, UK
Asked: What events are planned for Canada Day 2022 in PEI? Any firework displays?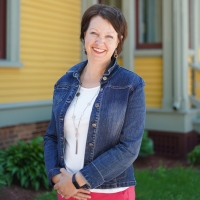 Barnet Fine
Saint Georges, Quebec
Asked: Are there dedicated bicycle paths in and around PEI?