I'm coming to visit PEI in a month from now What the coolest places to see, visit, do and eat there? Thanks! Darla
Answer by: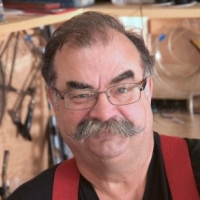 Hello Darla,
Now that is a hard question, "what is the coolest thing to do on PEI?" Now age does come into this question, hanging out at Basin Head Beach is cool for the younger crowd; Kings Castle Park is cool if you want to relax with the kids.
Doing a craft beer tour can be very cool. (With a designated driver of course).
Clam digging and cooking them yourself is really cool if you like the outdoor adventure.
We have ocean kayaking for the fit and some of the best biking trails in Canada.
Catch a play at Georgetown's Kings Playhouse or one of my favourites take the Arts and Heritage Trail and visit working artists (like me LOL).
There are lots of cool things around here, come on down and fill up!
Best regards,
Peter
Julia G
Toronto, Ontario
Asked: What are the best breweries with live music in PEI?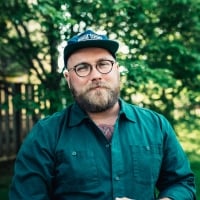 Clive Stanley
Rochester, UK
Asked: What events are planned for Canada Day 2022 in PEI? Any firework displays?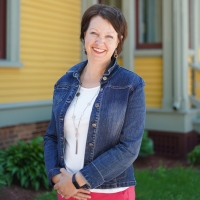 Barnet Fine
Saint Georges, Quebec
Asked: Are there dedicated bicycle paths in and around PEI?