Craft & Gift Shops
An Island of Makers
This Island has a way of inspiring people. It's evident in the pottery, glass, jewellery, food, fibre and more. The number of artists producing masterful works of creativity here is startling. They are so passionate about what they create and each is waiting to share a piece of their beautiful Island.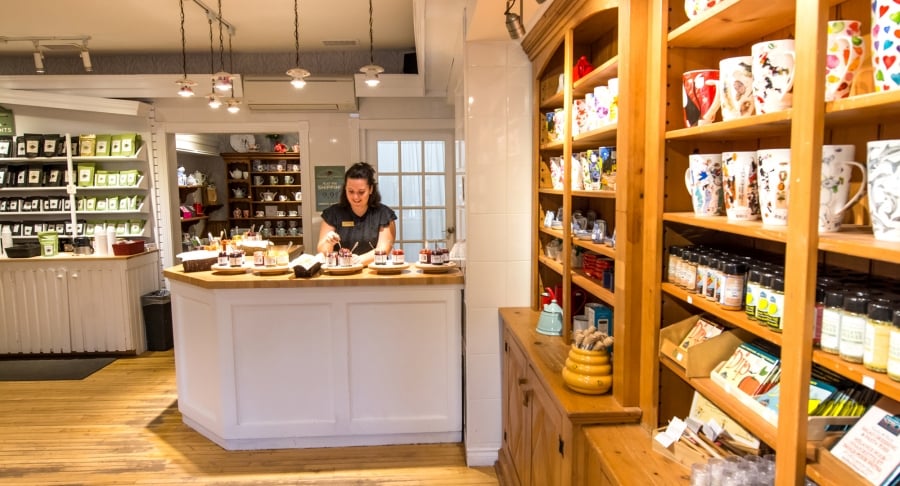 Thompson's Woodcraft
Visit a fine selection of unique, quality wood products. Wilfred has perfected his skills over 50...
Wood Islands Market
The Gateway to eastern PEI. Keep right as you head up the hill after disembarking from ferry...