I'm travelling to PEI for a wedding at the end of September, and since I'm a vegetarian I won't be able to enjoy the incredible seafood from the region. Any ideas on places to eat with great vegetarian options?
Answer by: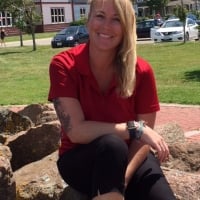 Hello Jacki!
You're in luck! With the abundance of fresh ingredients and local culinary creations, your plate will be filled with colorful food.
On Prince Edward Island there is a large amount of restaurants where you can find many different offerings. Choose from fresh salads to delicious veggie plates - they're sure to please your taste buds.
In the capital city of Charlottetown you can find Splendid Essence - featuring truly healthy and vegetarian choices for your dining preference. For something with a bit of history and artistic background, you could try visiting The Brickhouse for a remarkable story - and see the food prepared right in front of you.
I'm glad to say we have quite a few options, and most restaurants can accommodate your needs - all taking pride in creating that perfect vegetarian meal.
Nicole
Frankie Veenbaas
Calgary, Alberta
Asked: I am coming to New Brunswick in October to visit with family and staying near Shediac. We want to come play a round of golf in PEI and do a costal drive! Based on distance, what would you recommend?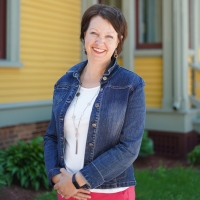 Kathy Schacter
Newmarket, ON
Asked: Interested in an excursion - deep sea fishing in Cavendish. Any suggestions who we should contact. Also where can we rent bicycles?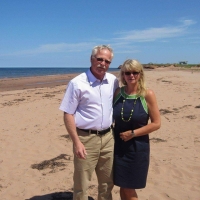 Lynn Langdon
Ancaster, ON
Asked: Hi, I am considering a 6 day trip to PEI the last week of October. I was wondering what the weather is like at that time of year? Would we have missed the fall colours? We want to tour the Island. Any suggestions would be appreciated.