Hi there, What is the best time to enjoy the beach? As a foodie, what is a good place to have the best seafood?
Answer by: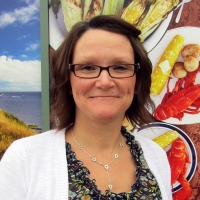 Hi Ericka,
Thank you for your question. Our warmer temperatures are generally in July and August so that is a great time to enjoy the many beautiful beaches.
You will find so many options for fresh seafood as you travel around PEI. Depending on what part of the Island you will be spending your time, you will find seafood eateries on harbours, such as Richards Eatery in Covehead, the Lobster Barn Pub and Eatery in Victoria or the Catch Kitchen & Bar in West Point or you could also find restaurants such as Water Prince Corner Shop, The Pilot House and Merchantman Fresh Seafood & Oyster Bar in Charlottetown. and Clamdiggers Beach House & Restaurant in Cardigan, just to name a few.
Enjoy!
Kelly
Julia G
Toronto, Ontario
Asked: What are the best breweries with live music in PEI?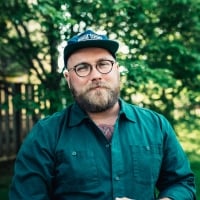 Clive Stanley
Rochester, UK
Asked: What events are planned for Canada Day 2022 in PEI? Any firework displays?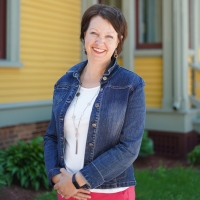 Barnet Fine
Saint Georges, Quebec
Asked: Are there dedicated bicycle paths in and around PEI?