Where can I go fishing in PEI? Thank you!
Answer by: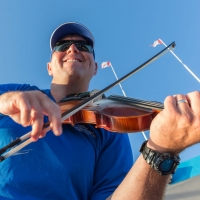 Hi Sophie,
That is a great question with lots of potential answers.
If you're talking about trout fishing or salmon fishing then look no further then the Morell River in Kings County.
If it's mackerel you are searching for then perhaps try your luck at any wharf on the south side of PEI. I can speak from experience that the wharf in Souris is a great place to get your lure wet and try your luck at a mackerel.
The other option is Striped Bass fishing which can be caught off of most beaches on the north shore.
I hope this helps you decide on your fishing adventure.
J.J.
P.S. Please check the PEI Government website to read about the rules and regulations for fishing in PEI.
Frankie Veenbaas
Calgary, Alberta
Asked: I am coming to New Brunswick in October to visit with family and staying near Shediac. We want to come play a round of golf in PEI and do a costal drive! Based on distance, what would you recommend?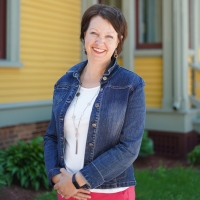 Kathy Schacter
Newmarket, ON
Asked: Interested in an excursion - deep sea fishing in Cavendish. Any suggestions who we should contact. Also where can we rent bicycles?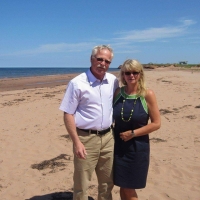 Lynn Langdon
Ancaster, ON
Asked: Hi, I am considering a 6 day trip to PEI the last week of October. I was wondering what the weather is like at that time of year? Would we have missed the fall colours? We want to tour the Island. Any suggestions would be appreciated.