Where can I go clam digging?
Answer by: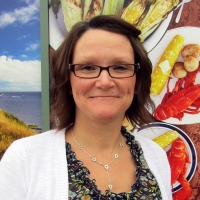 Hello Jessica,
The best places for clam digging on PEI are generally on the south side of the Island at low tide. Some places better known for clam digging are Maximeville, Pinette, Victoria or Tea Hill. There is a limit to what you can take, no more than 100 clams and the size can't be smaller than 2 inches. Feel free to visit the Department of Fisheries and Oceans  website for the 'what do I need to know before I harvest shellfish' page to familiarize yourself with the rules and regulations.
You'll need a bucket, shovel and maybe water shoes to keep your feet protected.
Kelly
Julia G
Toronto, Ontario
Asked: What are the best breweries with live music in PEI?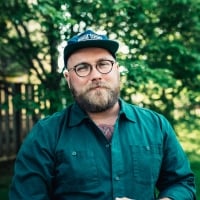 Clive Stanley
Rochester, UK
Asked: What events are planned for Canada Day 2022 in PEI? Any firework displays?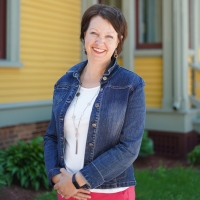 Barnet Fine
Saint Georges, Quebec
Asked: Are there dedicated bicycle paths in and around PEI?