Where can I go clam digging?
Answer by: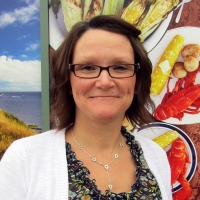 Hello Jessica,
The best places for clam digging on PEI are generally on the south side of the Island at low tide. Some places better known for clam digging are Maximeville, Pinette, Victoria or Tea Hill. There is a limit to what you can take, no more than 100 clams and the size can't be smaller than 2 inches. Feel free to visit the Department of Fisheries and Oceans  website for the 'what do I need to know before I harvest shellfish' page to familiarize yourself with the rules and regulations.
You'll need a bucket, shovel and maybe water shoes to keep your feet protected.
Kelly
Frankie Veenbaas
Calgary, Alberta
Asked: I am coming to New Brunswick in October to visit with family and staying near Shediac. We want to come play a round of golf in PEI and do a costal drive! Based on distance, what would you recommend?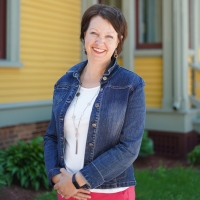 Kathy Schacter
Newmarket, ON
Asked: Interested in an excursion - deep sea fishing in Cavendish. Any suggestions who we should contact. Also where can we rent bicycles?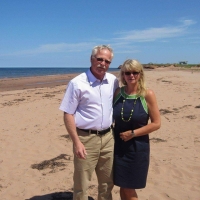 Lynn Langdon
Ancaster, ON
Asked: Hi, I am considering a 6 day trip to PEI the last week of October. I was wondering what the weather is like at that time of year? Would we have missed the fall colours? We want to tour the Island. Any suggestions would be appreciated.