Where can we rent bicycles to go on the bike paths?
Answer by: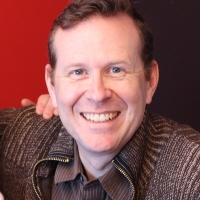 Hi Sally,
There are a couple of rental spots you can check out.
These three outfitters have some great ideas and packages if you like. Outer Limits and Free Wheeling specialize in touring but also have bikes for rent, while MacQueen's is a bike shop that will rent out bikes and help organize excursions. All three have good reputations and are very easy to work with.
The Confederation Trail is very easy to get to from Charlottetown, but if you want to go further afield the above outfitters can help with that as well; from renting bike rack for your car to actually shuttling you to and from particular points on the trail.
I hope you have a great time exploring our little island!
 
Rod
Frankie Veenbaas
Calgary, Alberta
Asked: I am coming to New Brunswick in October to visit with family and staying near Shediac. We want to come play a round of golf in PEI and do a costal drive! Based on distance, what would you recommend?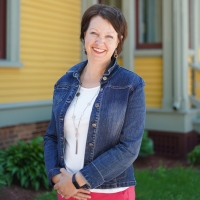 Kathy Schacter
Newmarket, ON
Asked: Interested in an excursion - deep sea fishing in Cavendish. Any suggestions who we should contact. Also where can we rent bicycles?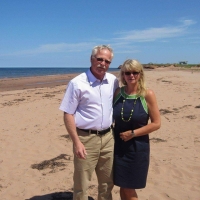 Lynn Langdon
Ancaster, ON
Asked: Hi, I am considering a 6 day trip to PEI the last week of October. I was wondering what the weather is like at that time of year? Would we have missed the fall colours? We want to tour the Island. Any suggestions would be appreciated.