Are there any good places to do whale watching in PEI? I have seen one tour but they say that you may not even see one. Is there a slim chance I'll see a whale when I come to PEI?
Hey there, Gregory... You hope for whales?
I would highly recommend Jeff MacNeill's Deep Sea Fishing out of North Lake, Prince Edward Island.
Captain Jeff and crew can most certainly find whales for you to see. I hope you get to see them too.
He'll also help you catch some mackerel and if you're lucky, take it home to eat!! Yummmmmm
J.J. Chaisson
Julia G
Toronto, Ontario
Asked: What are the best breweries with live music in PEI?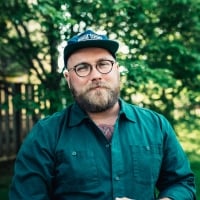 Clive Stanley
Rochester, UK
Asked: What events are planned for Canada Day 2022 in PEI? Any firework displays?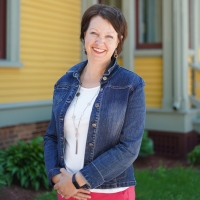 Barnet Fine
Saint Georges, Quebec
Asked: Are there dedicated bicycle paths in and around PEI?