Are there free walking tours in Charlottetown?
Answer by: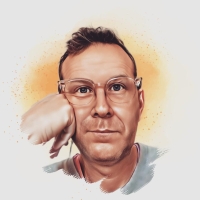 Hello Marion,
There are plenty of walking tours available in Charlottetown, but other than self-guided tours I don't know of any that are free.
The Confederation Players do a couple of walking tours for a reasonable price and there is The Secrets of Charlottetown tour which is $20 per person.
Also, The Great George Hotel (full disclosure: I work there) offers a complimentary daily walking tour for the guests of the hotel.
Hope you enjoy your visit!
Rod
Julia G
Toronto, Ontario
Asked: What are the best breweries with live music in PEI?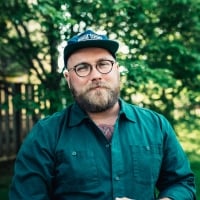 Clive Stanley
Rochester, UK
Asked: What events are planned for Canada Day 2022 in PEI? Any firework displays?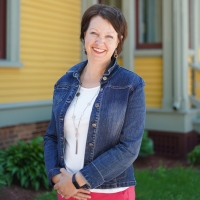 Barnet Fine
Saint Georges, Quebec
Asked: Are there dedicated bicycle paths in and around PEI?