Are there RV campgrounds on the Confederation Trail?
Answer by: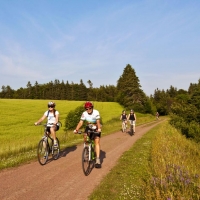 Hi Jane,
The only RV campground right next to the Trail is St. Peters Campground. However, Red Point Provincial Park (in the East) and Linkletter Provincial Park (near Summerside) are only a few kilometers from the Trail along reasonably quiet roads.
Hope this helps.
Cheerio,
Ruth
Julia G
Toronto, Ontario
Asked: What are the best breweries with live music in PEI?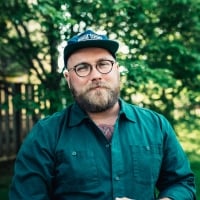 Clive Stanley
Rochester, UK
Asked: What events are planned for Canada Day 2022 in PEI? Any firework displays?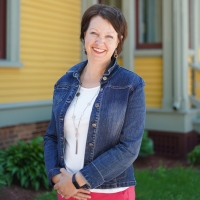 Barnet Fine
Saint Georges, Quebec
Asked: Are there dedicated bicycle paths in and around PEI?