Can we visit Anne of Green Gables with our dog?
Answer by: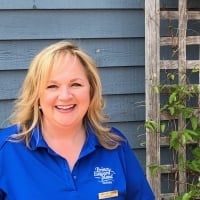 Hi Samantha,
Dogs are not permitted in the buildings at Green Gables Heritage Place but they can accompany you on the lovely trails that are on the property as long as they are on a leash.
Thank you!
Valerie 
Julia G
Toronto, Ontario
Asked: What are the best breweries with live music in PEI?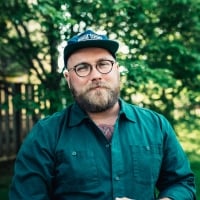 Clive Stanley
Rochester, UK
Asked: What events are planned for Canada Day 2022 in PEI? Any firework displays?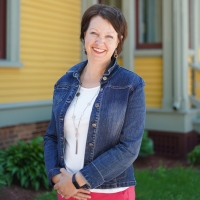 Barnet Fine
Saint Georges, Quebec
Asked: Are there dedicated bicycle paths in and around PEI?