Can you still take a ferry to the island?
Hello Sean,
Good news! Yes, you can still take a ferry to Prince Edward Island and it is a wonderful way to travel!
The Northumberland Ferry operates between Caribou, Nova Scotia and Wood Islands, PEI. In summer, there are several crossings each day of the week. The ferry ride is about 75 minutes long. Sometimes there is live entertainment on board during peak summer months. COWS Ice Cream is a nice treat to have while on board, and there is a café as well if you want more.
Please take some time to check more information as well as reserve your crossing at this link.
Enjoy your ride!
Alexandra Dekerf
Julia G
Toronto, Ontario
Asked: What are the best breweries with live music in PEI?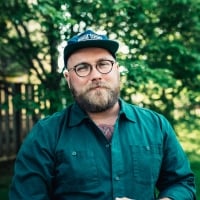 Clive Stanley
Rochester, UK
Asked: What events are planned for Canada Day 2022 in PEI? Any firework displays?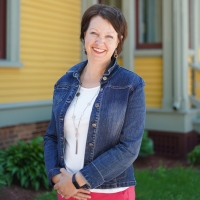 Barnet Fine
Saint Georges, Quebec
Asked: Are there dedicated bicycle paths in and around PEI?