Have car services been implemented yet? I heard they will be allowed, Red Ride, Uber and Lyft?
Hello Mary,
It is now possible for drivers to get a Restricted Class 4 Drivers License to offer ride share services, but it is my understanding that most of these businesses are currently still working on starting their business here. I've heard that RedRide is close to being ready to offer this service on Prince Edward Island, but I would recommend contacting them directly for the most up-to-date information. From their websites, Uber and Lyft have indicated that they have not yet started to offer rides on Prince Edward Island. Other options for transportation on Prince Edward Island are taxis, T3 Transit, Maritime Bus, shuttles, City Beach Express and car rentals.
I hope that this is helpful for you!
Elizabeth
Lynden Legris
Arnprior, Ontario
Asked: Where would you recommend to go for some of the best seafood meals (lobster rolls and fish) and the best french fry trucks?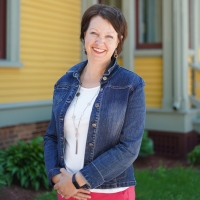 Millie James
Brockville , Ontario
Asked: What type of bike is recommended for the Confederation Trail? Is a road bike suitable or does one need a mountain/trail bike?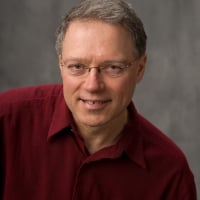 Benoit Paquin
Laval, Quebec
Asked: My wife and I will bring our own inflatable kayaks. What are the best places to do kayaking by ourselves, regardless if it is in the ocean or a river or both? Regards.