How long would it take to drive from tip to tip on the Island? Thanks
Answer by: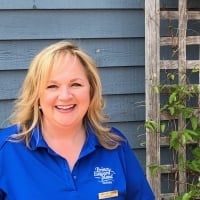 Hi Bernie,
If you travel from tip to tip in a direct path (mostly route 2) it would take 3-4 hours. The coastal routes would take longer and would be more scenic.
I hope that helps!
Valerie
Julia G
Toronto, Ontario
Asked: What are the best breweries with live music in PEI?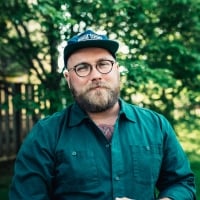 Clive Stanley
Rochester, UK
Asked: What events are planned for Canada Day 2022 in PEI? Any firework displays?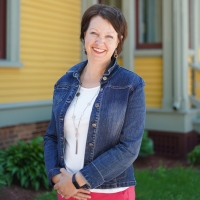 Barnet Fine
Saint Georges, Quebec
Asked: Are there dedicated bicycle paths in and around PEI?