How long would it take to drive from tip to tip on the Island? Thanks
Answer by: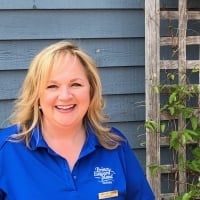 Hi Bernie,
If you travel from tip to tip in a direct path (mostly route 2) it would take 3-4 hours. The coastal routes would take longer and would be more scenic.
I hope that helps!
Valerie
Daniel Davies
Raleigh, North Carolina
Asked: Planning a bicycle tour in August for 10 days with five days in west & east and riding 50-65 km per day . Pls recommend town/villages as base locations, weekly rentals and circular itineraries.
Bob McDoogle
Toronto, Ontario
Asked: How do I keep my 3 and 6 year olds happy and entertained in PEI?
Theresa Nickel
Cold Lake, Alberta
Asked: We would like to go on a shorter bike ride on confederation trail but have no idea where to start or where to rent bikes?