How many days do we need to see the main things on the Island?
Answer by: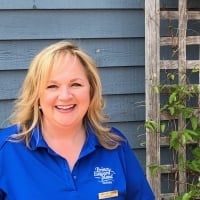 Hi Vickie,
Thank you for your question.
Even though PEI is relatively small. It is 280 kilometres from tip to tip, to have the time to take it all in, I think that you would need at least one day in each region. Longer is better, but it can be done.
PEI is divided into three coastal drives. Points East Coastal Drive, Central Coastal Drive which includes Red Sands Shore and Green Gables Shore, and North Cape Coastal Drive to the west.  
If you follow the links above, you will find that each coastal drive has an itinerary already planned for you. You could use this as a guide to pick and choose what you would like to see and do. The North Cape Coastal Drive itinerary, for example, covers everything from museums to lighthouses.
While you are here, stop by one of the Visitor Information Centres located across the Island to find out what is happening while you are here. Pick up a PEI highway map while you are there to help you on your adventure.
Take care,
Valerie
Julia G
Toronto, Ontario
Asked: What are the best breweries with live music in PEI?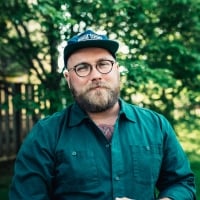 Clive Stanley
Rochester, UK
Asked: What events are planned for Canada Day 2022 in PEI? Any firework displays?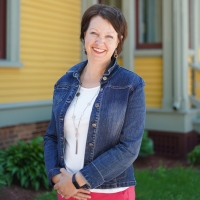 Barnet Fine
Saint Georges, Quebec
Asked: Are there dedicated bicycle paths in and around PEI?