I want to go swimming at a red sand beach. Where should I go?
Hello Heidi!
Thank you very much for your 'Ask an Islander' question.
We have quite a number of red sand beaches here in Prince Edward Island! Pretty much the entire south shore. Favourites there include Argyle Shore, Chelton and, more east, Tea Hill beaches.
They are all lovely, but my personal favorite is Sally's Beach Provincial Park. I'm guessing that has a lot to do with the fact that it is the beach I grew up on! In my community alone, (Bay Fortune) there are two beautiful red sand beaches, the other being Bay Fortune beach, no facilities. Sally's is a day park and offers picnic area, washrooms, an outdoor shower and shelter. You would likely meet many of the 'locals' there.
Our provincial parks do feature beaches!. 
If you end up going down almost any red dirt road on the south shore of Prince Edward Island (that isn't private), you could very well find a red sand beach there, and be welcome to use it. Please be sure to strike up a conversation with other beach goers, because they most likely live 'just down the road'.
Louise
Julia G
Toronto, Ontario
Asked: What are the best breweries with live music in PEI?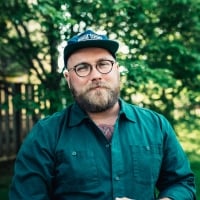 Clive Stanley
Rochester, UK
Asked: What events are planned for Canada Day 2022 in PEI? Any firework displays?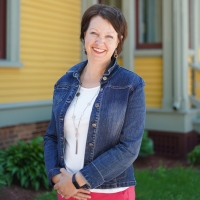 Barnet Fine
Saint Georges, Quebec
Asked: Are there dedicated bicycle paths in and around PEI?