I'm looking for a nice playground in Charlottetown for my 5 children (3 to 12). We know about the one(s) in Victoria Park but would like other options. We'd also be glad to know about others outside of Charlottetown.
Answer by: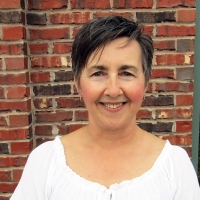 Hello Sly,
Thank you for your question regarding playgrounds in the Charlottetown area.
I found an excellent website that gives you a wealth of information on playgrounds in and outside of the Charlottetown area. If you go to that website, you will find an interactive map as well as a list of playgrounds and parks that you can click on and it will take you to that particular playground where you will see exactly what equipment is there as well as other specifics on the playground itself. I have chosen a few from that list that you might find interesting for your children, as they have a good variety of equipment for younger and older children. They are as follows: Queen Elizabeth Park (Queen Elizabeth Drive, Charlottetown); J. Frank MacAuley Park (Spring Lane, Charlottetown); West Royalty Elementary (Commonwealth Ave., West Royalty); Eliot River Dream Park (Hilltop Drive, Cornwall) and L. M. Montgomery Park (MacWilliams Rd., East Royalty). These are just a few of the dozens of playgrounds in the Charlottetown area.
I hope this helps. The website I included will give you so many more options from which to choose.
I hope you and your children have a wonderful time!
Sincerely,
Judy Smith
Lynden Legris
Arnprior, Ontario
Asked: Where would you recommend to go for some of the best seafood meals (lobster rolls and fish) and the best french fry trucks?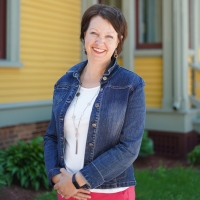 Millie James
Brockville , Ontario
Asked: What type of bike is recommended for the Confederation Trail? Is a road bike suitable or does one need a mountain/trail bike?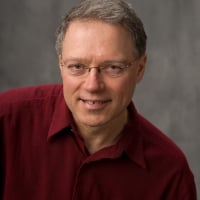 Benoit Paquin
Laval, Quebec
Asked: My wife and I will bring our own inflatable kayaks. What are the best places to do kayaking by ourselves, regardless if it is in the ocean or a river or both? Regards.