I'm looking for biking options for a family that are on paths? I was looking at Cavendish to North Rustico
Answer by: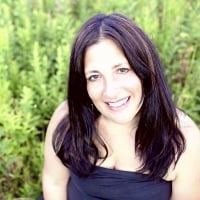 Greetings John from PEI!
Cycling is one of the best ways to explore PEI. If you're planning to cycle with children in the north shore area, I suggest you do so within the boundaries of the PEI National Park, as there are dedicated cycling lanes there. Click here for trail information(in the Cavendish - North Rustico areas, check out the Gulf Shore Parkway).
If you would like to explore other parts of PEI by bicycle, I suggest you consider doing so via the Confederation Trail. This network of abandoned railway that runs from one tip of the Island to the other, through charming villages and towns.
If you have any other questions, please don't hesitate to Ask an Islander again!
Nicole
Julia G
Toronto, Ontario
Asked: What are the best breweries with live music in PEI?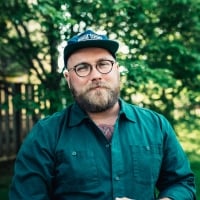 Clive Stanley
Rochester, UK
Asked: What events are planned for Canada Day 2022 in PEI? Any firework displays?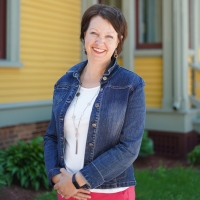 Barnet Fine
Saint Georges, Quebec
Asked: Are there dedicated bicycle paths in and around PEI?