I'm looking for dog friendly beaches close to Charlottetown.
Hi Tanya,
Most beaches on PEI are dog friendly as long as they are on a leash!! Blooming Point beach is one of my favourites. It's absolutely beautiful and it is only about a 20-25 minute drive east from Charlottetown, just off Highway 2.
Tea Hill is another nice beach and park area just outside of Charlottetown in the community of Stratford, probably about a 15 minute drive.
Dogs are not allowed on any of the PEI National Park beaches but they are allowed on the trails or in the campgrounds as long as they are on a leash.
Have fun!
Megan
Julia G
Toronto, Ontario
Asked: What are the best breweries with live music in PEI?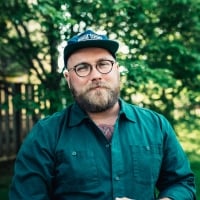 Clive Stanley
Rochester, UK
Asked: What events are planned for Canada Day 2022 in PEI? Any firework displays?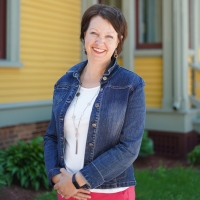 Barnet Fine
Saint Georges, Quebec
Asked: Are there dedicated bicycle paths in and around PEI?