Interested in an excursion - deep sea fishing in Cavendish. Any suggestions who we should contact. Also where can we rent bicycles?
Answer by: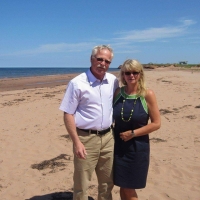 Good morning Kathy, and thank you for your question.
The closest harbour to Cavendish for deep-sea fishing is the North Rustico Harbour located just six minutes east of Cavendish centre. I have been enjoying these wonderful excursions every year since our daughter was 18 months old and she is now 29 year old. I would not miss a year, nor would anyone in our family. They are such a fun time. Please remember you may pack a picnic lunch and beverages for the excursions. We have enjoyed everyone on the list below. They are all great.
Barry Doucette's - 902-963-2464; Bob's - 902-963-2666; The Bearded Skipper - 902-963-2334; Aiden's - 902-963-3522 and Joey's - 902-9632295. I do recommend reservations in advance as it is a rather popular acitivity. They all have three excursions per day at 8:30 a.m.; 1:15 p.m. and 5:30 p.m.
The best bike rental is located in the heart of Cavendish at the Petro Canada Service station. Their direct line is 902-963-2075. They also will provide you with maps of the different trails. Two of my favourite trails are the Gulf Shore Parkway west as it is paved and hugs the coast line. It also provides many places to stop and enjoy the scenery or to have a picnic. I also so enjoy the Homestead Trail. You can connect to both of these trails by bike.
Once again, thank you for your question. Have a lovely time exploring our beautiful coastline by both boat and peddle.
Kind regards,
Sandi Lowther
John Edwards
Hamilton, Ontario
Asked: We are staying in Victoria and would like to take in some music at a local pub/music venue. Also looking for eateries that feature local cuisine. BTW, one of our party members does not like sea food. Any thoughts?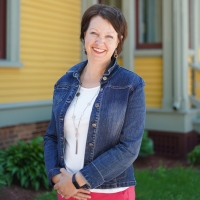 Lynn Langdon
Ancaster, ON
Asked: Hi, I am considering a 6 day trip to PEI the last week of October. I was wondering what the weather is like at that time of year? Would we have missed the fall colours? We want to tour the Island. Any suggestions would be appreciated.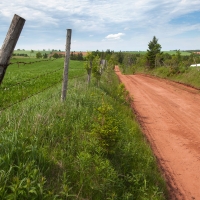 Rosemary Young
Parry Sound, ON
Asked: What's are winters like there with regards to amount and temperature?