Is there a lot to see and do during winter on PEI? Thanks!
Hello Allan,
It really depends on what you are looking for. The most popular time to visit the Island would be from May-October and the majority of summer time attractions such as the lighthouses, amusement parks, some of the summertime restaurants and interpretation centres are closed during the winter, but there are other activities still available. For example, attractions such as the Acadian Museum, Eptek Art & Culture Centre, Glasgow Glen Farm, Cows Creamery, Story of Confederation exhibit, Beaconsfield Historic House and Georgetown are open year round.
Photography is also a very popular activity in the winter months. I often recommend visiting the small harbour towns, going snowshoeing, visiting the Prince Edward Island National Park and participating in local festivals and events for the best photographs.  You can find lists of these events posted on our Festivals and Events webpage, as well as on The Buzz website.
Another option for winter sports would be the Mark Arendz Provincial Ski Park at Brookvale. Here you can go skiing, snowshoeing, tubing and even Fatbiking. Once you are on the Island, I would also recommend stopping at the visitor information centres in both Borden-Carleton and Charlottetown for more information and further ideas.
Whichever time of the year you choose to visit, I hope that you enjoy your stay!
Elizabeth
Julia G
Toronto, Ontario
Asked: What are the best breweries with live music in PEI?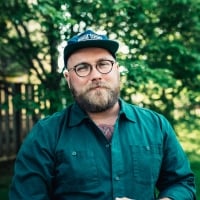 Clive Stanley
Rochester, UK
Asked: What events are planned for Canada Day 2022 in PEI? Any firework displays?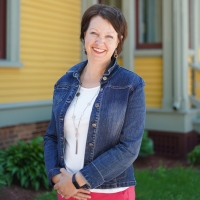 Barnet Fine
Saint Georges, Quebec
Asked: Are there dedicated bicycle paths in and around PEI?