Looking for golf courses around Cavendish?
Hi Dave,
The north shore of PEI is fortunate to have so many choices for golf. All of the 18-hole courses in that area are all a very strong test of golf and similarly priced. The area is spoiled with your choice of 7 great courses including Green Gables, Andersons Creek, Eagles Glenn, Rustico and Glasgow Hills and two nine-hole courses, Red Sands and Forest Hills. "What course to play?" is a very common question for us in the Golf PEI Reservation Centre, so in 2016 we undertook the largest golf drone filming project ever in Canada. You can visit each and every hole of 5 of these courses and many more on the Golf PEI website. It will allow you to actually view the entire course from the comfort of your couch! For a 2-minute overview of the courses in the Cavendish area, please visit here. If you want to visit each hole, simple visit our course directory page, select the course and then select "course info", then select "hole flyovers" for your 18-hole tour! For example, Glasgow Hills (which just happens to serve complimentary mussels after your round!) is here. If you want just a guide, please view our comparison page and to see tee time pricing and to book a tee time visit the Golf PEI booking portal. If you need any more help with your golf vacation or simply what courses to choose, you can always call one of our reservation agents at Golf PEI at 1-866-GOLF-PEI (465-3734).
Regardless of your choice, you will not be disappointed!
Mark
Julia G
Toronto, Ontario
Asked: What are the best breweries with live music in PEI?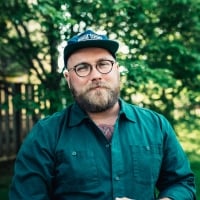 Clive Stanley
Rochester, UK
Asked: What events are planned for Canada Day 2022 in PEI? Any firework displays?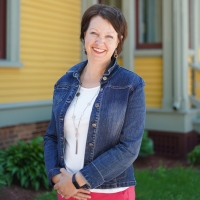 Barnet Fine
Saint Georges, Quebec
Asked: Are there dedicated bicycle paths in and around PEI?