Please let me know where the best beaches are to find sea glass in PEI.
Hi Douglas,
Sea glass searching on PEI beaches has been a very popular pastime by locals and visitors. So much so, that our local CBC office wrote a story about it! There are also many local artists using sea glass in different pieces that you will no doubt find in many craft and art stores around PEI.
There are several great suggestions in this article, however, I will personally attest to the following two:
West Point Beach: This is the beach that I have personally found the most. And you don't have to look hard. I am not sure why, if it's the proximity to a few different lobster wharves in the area, but it's a goldmine! Bonus, you get to visit the West Point Lighthouse.
Souris beach: I have found lots of sea glass there and personally know others who have too. In my experience, I have found that the shallower, rockier, red sand beaches have more treasures on them, as opposed to the sandier, north shore beaches, but that may not be the case for everyone.
Either way, taking walks on the beach and noticing your surroundings and looking for little colourful objects is a great way to spend some time! Enjoy your trip to PEI.
All the best,
Kendra
Julia G
Toronto, Ontario
Asked: What are the best breweries with live music in PEI?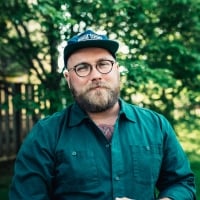 Clive Stanley
Rochester, UK
Asked: What events are planned for Canada Day 2022 in PEI? Any firework displays?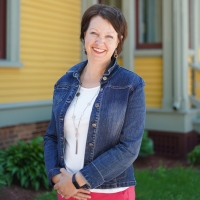 Barnet Fine
Saint Georges, Quebec
Asked: Are there dedicated bicycle paths in and around PEI?