I would like to take my doggie for a walk in Summerside. Are there any beaches in Summerside I can go in April? Thank you.
Answer by: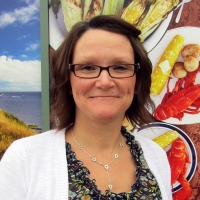 Hi Mandy,
Thank you for your question. The Summerside Baywalk Boardwalk is a 6.5 km trail that extends along the city's waterfront and meets up with the Confederation Trail at various points. Green Shore is the beach that is along that area.
Also, Linkletter Provincial Park is not officially open in April but you can easily access the beach with your dog.
Enjoy Summerside!
Kelly
Julia G
Toronto, Ontario
Asked: What are the best breweries with live music in PEI?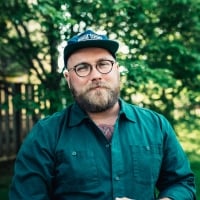 Clive Stanley
Rochester, UK
Asked: What events are planned for Canada Day 2022 in PEI? Any firework displays?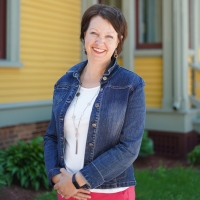 Barnet Fine
Saint Georges, Quebec
Asked: Are there dedicated bicycle paths in and around PEI?