I'm looking to visit PEI in September. Are there any chef competitions happening or any festivals?
Answer by: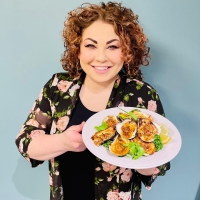 Hello Tina,
You have picked an awesome time to come visit the Island! We will be in the midst of the Fall Flavours food Festival!
"The Fall Flavours Festival, a month-long culinary celebration highlighting authentic Island tastes and traditions, takes place during September in communities across Prince Edward Island. The Festival features a variety of acclaimed guest chefs hosting a wide range of unique culinary experiences. Our Signature Events feature the very best PEI has to offer and have been created exclusively for Fall Flavours. Some are small and intimate, others will draw a crowd … all will delight.