What are activities to see and do in PEI that would also accomodate my 23 year old grandson who is in a wheelchair?
Good day Glenda, and thank you for your interest in Prince Edward Island activities.
I am not sure what time of year you are visiting but if you are visiting prior to the Labour Day Monday, September 4th I would recommend visiting Stanhope Beach inside the Prince Edward Island National Park. This is a wonderful article with pictures explaining the mats and Mobi chairs they offer.
Also inside the National Park is an area called Ocean View in Cavendish. There is a wonderful wood boardwalk trail that takes you from the parking lot down to the water's edge sitting on the red sand stones overlooking Cavendish Main beach to the west. It is really quite beautiful. While in this area I would also suggest a visit to Green Gables Heritage Place, home to "Anne of Green Gables."
If you are visiting in September we offer a month long festival called Fall Flavours. There is simply something to do for everyone and much of the activities are geared towards adults. The following link will provide you a daily calendar of activities.
If you have time (and it only takes about 4 1/2 hours) I would recommend touring the Island from tip-to-tip. There are lovely wind farms in North Cape, the Westerly most tip of our Island, and there is the singing sands located in Basin Head, near the tip of the Eastern end of the Island.
I would also recommend a day of adventure in our capital city, Charlottetown. It is the birthplace of our country and it is filled with history, great restaurants, shopping and the Confederation Centre of the Arts, home to the Charlottetown Festival offering wonderful theatre to enjoy. This link will give you the show times and dates.
Once again, thank you so much for your question about activities for all of you to enjoy. Have a wonderful holiday time.
Kind regards,
Sandi Lowther
Julia G
Toronto, Ontario
Asked: What are the best breweries with live music in PEI?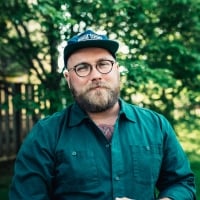 Clive Stanley
Rochester, UK
Asked: What events are planned for Canada Day 2022 in PEI? Any firework displays?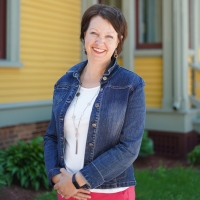 Barnet Fine
Saint Georges, Quebec
Asked: Are there dedicated bicycle paths in and around PEI?