What are some indoor family activities for a rainy day?
Answer by: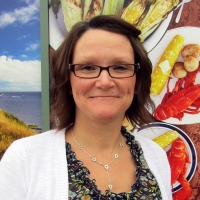 Hi Erin,
Rainy days have a reputation of being dull and boring but not on Prince Edward Island. The reality is that Prince Edward Island does have the odd rainy day but those can be just as much fun as the sunny days.
Here are a few ideas of indoor activities for a rainy day.
Confederation Centre of the Arts is a leading Canadian Cultural Centre which has theatre, a library, an art gallery and a great restaurant called Mavor's.
You could spend the day splashing around indoors at the Cari Complex in Charlottetown, as you really can't go wrong with three pools, a hot tub, a slide and diving boards.
Ice cream is a delicious treat indoors or out. Visit the Cows Creamery in Charlottetown for a free self-guided tour or browse through their shop full of unique merchandise and of course enjoy a cone of ice cream, They have with over thirty flavours to choose from! My personal favorite is Mooey Gooey!
There are also many beautiful artisan shops across our Island that offer products made right here on Prince Edward Island and they will very often offer demonstrations on pottery, wood working etc. I guarantee you will find a treasure or two to take home with you.
Museums are also a great way to spend a rainy day as well as learn about many different aspects of the Island. For example, the Canadian Potato Museum in O'Leary is the perfect spot to learn everything you ever wanted to know about potatoes, Ripley's Believe it or Not Museum is full of wacky and hilarious fun, the Stanley Bridge Marine Aquarium & Manor of Birds is very interesting or the Basin Head Fisheries Museum for interesting facts about the fishing industry on our Island.
Please visit Tourism Prince Edward Island for much more information on other fun activities to do here, rain or shine!!
Enjoy your day!
Kelly
Theresa Nickel
Cold Lake, Alberta
Asked: We would like to go on a shorter bike ride on confederation trail but have no idea where to start or where to rent bikes?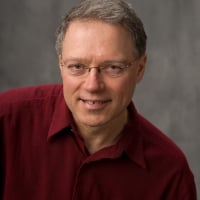 Esther Ricketts
Bedford, Nova Scotia
Asked: What are the best beaches for sea glass hunting?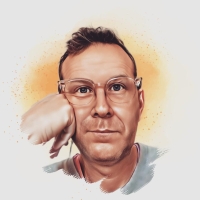 Janet Pizzamiglio
Embrun, Ontario
Asked: Would you please tell me the prices for lobster, Blue Mussels and oysters this year (2022)?