What are the best beaches for kids 10 and under?
Hi Darrell and thank you for your question.
I simply have to share that I have not witnessed our beaches in such pristine presentation in a rather long time. The water is crystal blue, no rocks on the ocean floor and so warm. A guest checked out of our establishment today, they stated, "the beaches and services offered at them are absolutely world class."
There are many beaches to explore on our beautiful island. I usually recommend that families to visit full service beaches which include lifeguards, change rooms, bathrooms and concession stands.
Some of our favourite beaches are Cavendish Main, Brackley and Stanhope. These beaches are located inside the Prince Edward Island National Park. We also enjoy Panmure Island, Argyle Shore and Basin Head beaches. These latter beaches are managed by our provincial parks.
It is difficult to suggest just one beach as there are simply so many beautiful ones. You cannot go wrong with any of the selections, but, I would reiterate ensuring you select a full service beach. It will just add so much to your overall Island beach experience.
Have a lovely time exploring the many wonderful beaches on our Island.
Kind regards,
Sandi Lowther
Julia G
Toronto, Ontario
Asked: What are the best breweries with live music in PEI?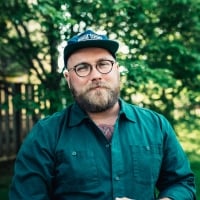 Clive Stanley
Rochester, UK
Asked: What events are planned for Canada Day 2022 in PEI? Any firework displays?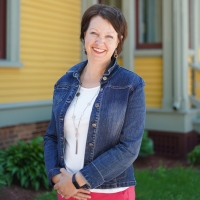 Barnet Fine
Saint Georges, Quebec
Asked: Are there dedicated bicycle paths in and around PEI?