What is the best scenic route to take to tour PEI
Hi there, Donna,
Thanks for your question.
There are lots of scenic routes across Prince Edward Island - favourites are hard to nail down.
However, I have to say my favourite has to be Route 6 from Brackley Beach to New London. You'll drive along the coast and through small villages. When you reach New London, take a right onto Route 20 and you'll pass through French River and Park Corner. To me, this is the most beautiful area of our Island!
Other scenic routes are shown on Tourism PEI's website, and you can do as much or little as you like. My favourite that I just told you about is part of the larger Green Gables Shore scenic drive.
I hope you enjoy it.
Suzanne
Julia G
Toronto, Ontario
Asked: What are the best breweries with live music in PEI?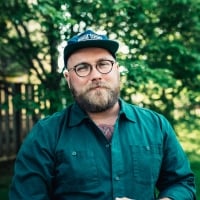 Clive Stanley
Rochester, UK
Asked: What events are planned for Canada Day 2022 in PEI? Any firework displays?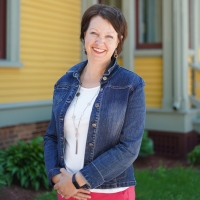 Barnet Fine
Saint Georges, Quebec
Asked: Are there dedicated bicycle paths in and around PEI?