What is the easiest way to get to Prince Edward Island?
Answer by: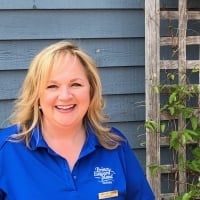 Hi Judy,
Thanks for reaching out! The short answer would be to fly, arriving at the Charlottetown Airport. A lot of people do drive to PEI from other parts of Canada and from the US and make the travel a part of their trip, but depending on where you are coming from, that could be a long drive.
Flying is the probably the fastest and easiest way to come to Prince Edward Island and then you could rent a car when you get here. Even though we are a small island, only 280 kilometers long (174 miles) you would need a car to enjoy all we have to offer.
As you are probably aware, PEI currently has travel restrictions in place due to Covid-19. You can keep up to date on the restrictions by clicking here.
I hope this helps!
Valerie
Julia G
Toronto, Ontario
Asked: What are the best breweries with live music in PEI?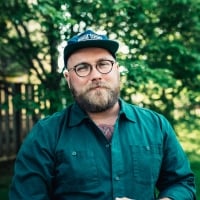 Clive Stanley
Rochester, UK
Asked: What events are planned for Canada Day 2022 in PEI? Any firework displays?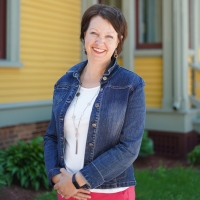 Barnet Fine
Saint Georges, Quebec
Asked: Are there dedicated bicycle paths in and around PEI?