What is the population and size of PEI?
Answer by:
Hi Roger,
On June 19, 2019 Statistics Canada published its provincial population estimates for the first quarter of 2019. The data shows that Prince Edward Island's population is estimated to be 155,318 as of April 1, 2019.
PEI is 5,683.91 square kilometres (2,194.57 sq mi) and our highest elevation is 152 metres (499 ft).
Prince Edward Island is Canada's smallest and 10th most populated province.
It takes about 3 hours (280 kilometres) to drive from East Point to North Cape (tip to tip) if not many stops are done. 
Paul
Frankie Veenbaas
Calgary, Alberta
Asked: I am coming to New Brunswick in October to visit with family and staying near Shediac. We want to come play a round of golf in PEI and do a costal drive! Based on distance, what would you recommend?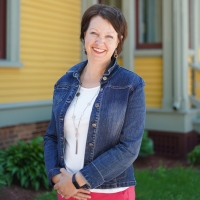 Kathy Schacter
Newmarket, ON
Asked: Interested in an excursion - deep sea fishing in Cavendish. Any suggestions who we should contact. Also where can we rent bicycles?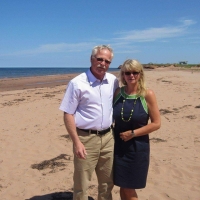 Lynn Langdon
Ancaster, ON
Asked: Hi, I am considering a 6 day trip to PEI the last week of October. I was wondering what the weather is like at that time of year? Would we have missed the fall colours? We want to tour the Island. Any suggestions would be appreciated.