What is the population and size of PEI?
Hi Roger,
Statistics Canada data shows that Prince Edward Island's population is estimated to be 166,331 as of January 1, 2022. 
PEI is 5,683.91 square kilometres (2,194.57 sq mi) and our highest elevation is 152 metres (499 ft).
Prince Edward Island is Canada's smallest and 10th most populated province.
It takes about 3 hours (280 kilometres) to drive from East Point to North Cape (tip to tip) if not many stops are done. 
Paul
Julia G
Toronto, Ontario
Asked: What are the best breweries with live music in PEI?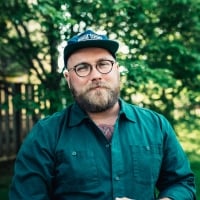 Clive Stanley
Rochester, UK
Asked: What events are planned for Canada Day 2022 in PEI? Any firework displays?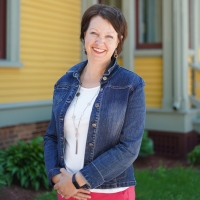 Barnet Fine
Saint Georges, Quebec
Asked: Are there dedicated bicycle paths in and around PEI?