My mom and I are planning a trip to PEI and we would like to come when the fall colours are in full force. When would be the best time of year to come?
Answer by: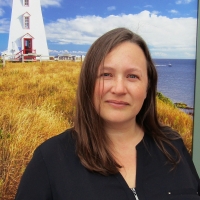 Hi Cheryl!
Fall on Prince Edward Island is my favourite time of year! The leaves will begin changing in late September but I do find the colours much more vibrant in early to mid-October.
Patty
Julia G
Toronto, Ontario
Asked: What are the best breweries with live music in PEI?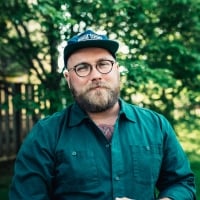 Clive Stanley
Rochester, UK
Asked: What events are planned for Canada Day 2022 in PEI? Any firework displays?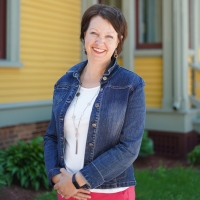 Barnet Fine
Saint Georges, Quebec
Asked: Are there dedicated bicycle paths in and around PEI?