Where can I buy 500 ml bottles of bar clams?
Hi George,
PEI bar clams are a delight in chowder or as part of a creative seafood "charcuterie" platter.
On Prince Edward Island, we have a local company called Annand Clams that produces bottled clams very close to the size you are looking for. These are available at the local retail outlets: MR Seafood and KJL Select Meats. I would call ahead with your order so they can have the full case ready to go for pick-up.
The bottled clams in the size you are looking for are packaged in 5.3 oz (drained weight) per bottle.
 
Cheers, 
ILona
Manon Lafortune
Montreal, Quebec
Asked: I would like to go deep sea fishing during my stay in Charlottetown Is it far and what is the price?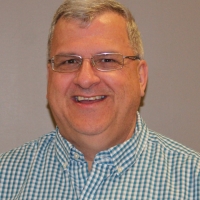 Tina Doyle
Burlington, Ontario
Asked: I'm looking to visit PEI in September. Are there any chef competitions happening or any festivals?
Christine Wilson
Hamilton, Ontario
Asked: Where in Charlottetown can I buy tickets or passes for all public transport?