Where can I find a ceilidh on a Saturday or Sunday evening/afternoon in August?
Answer by: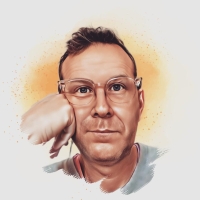 Hi Joanne!
There are a lot of ceilidhs in PEI over the summer. As a matter of fact you would be hard pressed to get to all of them. However, there is a great website (www.ceilidhs.ca/pei-ceilidhs.html) that has a very robust calendar listing all of them.
I highly recommend the Weekly Music Sessions at the Old Triangle in Charlottetown at 2:00 pm on Sundays. Roy is a great musician and will have some high-quality guests joining him throughout the summer.
Have fun!
Rod
Julia G
Toronto, Ontario
Asked: What are the best breweries with live music in PEI?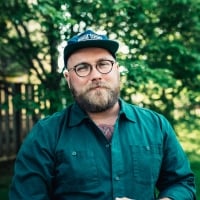 Clive Stanley
Rochester, UK
Asked: What events are planned for Canada Day 2022 in PEI? Any firework displays?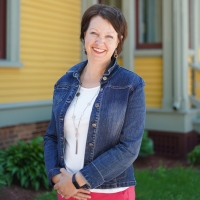 Barnet Fine
Saint Georges, Quebec
Asked: Are there dedicated bicycle paths in and around PEI?