Where do you think the best view is on the Island?
Answer by: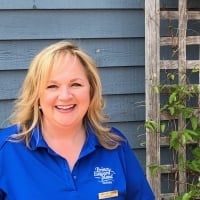 Hi Joe,
I am a bit biased and would say that any view on PEI is the best. But if I really have to chose one, I think the views at Orby Head are spectacular. Located in the PEI National Park on the north shore, Orby Head has amazing red clay cliffs with views of pristine white sandy beaches in the distance. Breathtaking for sure!
Thank you,
Valerie
Julia G
Toronto, Ontario
Asked: What are the best breweries with live music in PEI?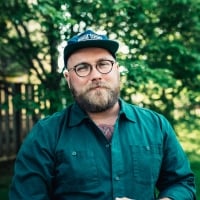 Clive Stanley
Rochester, UK
Asked: What events are planned for Canada Day 2022 in PEI? Any firework displays?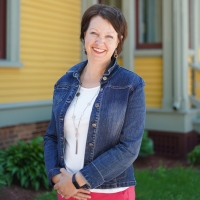 Barnet Fine
Saint Georges, Quebec
Asked: Are there dedicated bicycle paths in and around PEI?