Where in Charlottetown can I buy tickets or passes for all public transport?
Answer by: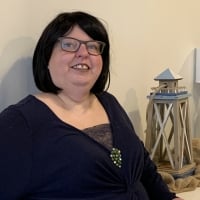 Hello Christine,
All you will need to know about the Island transit including fares is located on the T3 Transit site.
Enjoy their expanded service!
Erin
Manon Lafortune
Montreal, Quebec
Asked: I would like to go deep sea fishing during my stay in Charlottetown Is it far and what is the price?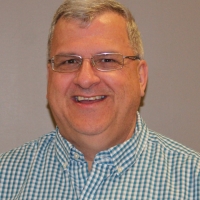 Tina Doyle
Burlington, Ontario
Asked: I'm looking to visit PEI in September. Are there any chef competitions happening or any festivals?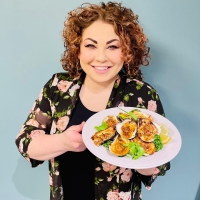 Cheryl Rowbotham
Edmonton, Alberta
Asked: Are there still lobster dinners at local churches or halls?