Where is a peaceful, scenic area to possibly take photos, read a book or just relax?
Answer by: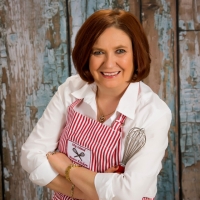 Hi there,
There are many scenic places on PEI so it depends on what it is you like to photograph - we have lots of beautiful seascapes and landscapes that include rolling hills and lush farmland and interesting harbours and iconic red and white lighthouses. These can be found from tip to tip and, even though we are a small island, you will see contrasting landscapes and seascapes in all corners of the Island. Lots to see, do, and photograph!
You might enjoy Greenwich National Park in the eastern part of the Island as I think it meets all of your criteria - peaceful, relaxing, and beautiful to photograph from many different vantage points - as this Park is very scenic and picturesque. The Park has beautiful uncrowded beach areas and it offers the opportunity for a peaceful walk amongst nature out on a floating boardwalk over shallow waters in amidst stunning and breathtaking pink sand dunes. There are also benches along the way should you wish to stop, relax, and read a book and the beach itself, of course, offers this opportunity as well.
Another favourite area I like to photograph is the French River harbour on the Island's north shore. There is a lookout spot on a hill overlooking one of the Island's most picturesque and colourful fishing harbours. This provides a great vantage point for photography.
Wherever your travels take you on our Island, make sure you have your camera charged and lots of space on your camera card because I have no doubt you will find lots to photograph!
Barbara
Frankie Veenbaas
Calgary, Alberta
Asked: I am coming to New Brunswick in October to visit with family and staying near Shediac. We want to come play a round of golf in PEI and do a costal drive! Based on distance, what would you recommend?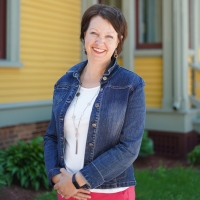 Kathy Schacter
Newmarket, ON
Asked: Interested in an excursion - deep sea fishing in Cavendish. Any suggestions who we should contact. Also where can we rent bicycles?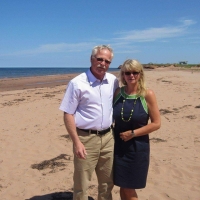 Lynn Langdon
Ancaster, ON
Asked: Hi, I am considering a 6 day trip to PEI the last week of October. I was wondering what the weather is like at that time of year? Would we have missed the fall colours? We want to tour the Island. Any suggestions would be appreciated.