Where is the best lobster dinner?
Answer by: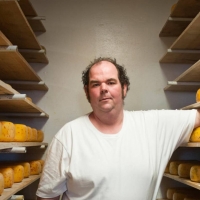 Hi Bill,
Best lobster dinner you ask ? You may have to clarify exactly what kind of lobster dinner?
If you are thinking traditional supper types, then New Glasgow Lobster Suppers has a great one - all you can eat mussels, salad and your choice of size of lobster- I personally like the 1lb size to 3/4 lb (canner). They've got a great selection of options for the land lovers as well. Don't forget their mile high lemon meringue pie!
You can also find a great lobster dinner at the Water Prince Shop in Charlottetown, or right in the beach at Clamdiggers in Cardigan if you are staying in the eastern end of the Island.
If you are looking for lobster in "lobster roll" form- Clamdiggers in Georgetown, The Lobster Shack in Souris, Dave's Lobster Roll on the wharf in Charlottetown or Richard's in Covehead (also a mean fish and chips) all make a great roll!
Enjoy our Island
Jeff
Julia G
Toronto, Ontario
Asked: What are the best breweries with live music in PEI?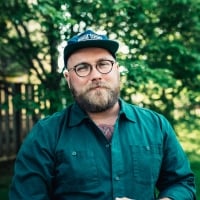 Clive Stanley
Rochester, UK
Asked: What events are planned for Canada Day 2022 in PEI? Any firework displays?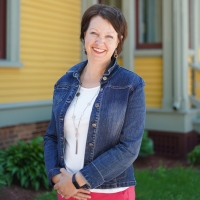 Barnet Fine
Saint Georges, Quebec
Asked: Are there dedicated bicycle paths in and around PEI?