Always close by
Dreaming of carefree play, sunsets, bird watching or stargazing? Discover the Island's endless acres of green wide-open spaces at our provincial and national parks. Don't you think it's time to turn off the technology and get back to nature?
Here, you're always close to a park with beautiful scenery, nature trails and interpretive programs. Eight of our provincial parks include campgrounds.
One of the best things about being on an island is being surrounded by pristine beaches that are ready to be explored. Whether you like to nap in the sun, splash in the water, build a sandcastle, enjoy a stroll or capture an unforgettable sunset, there's a perfect beach waiting for you.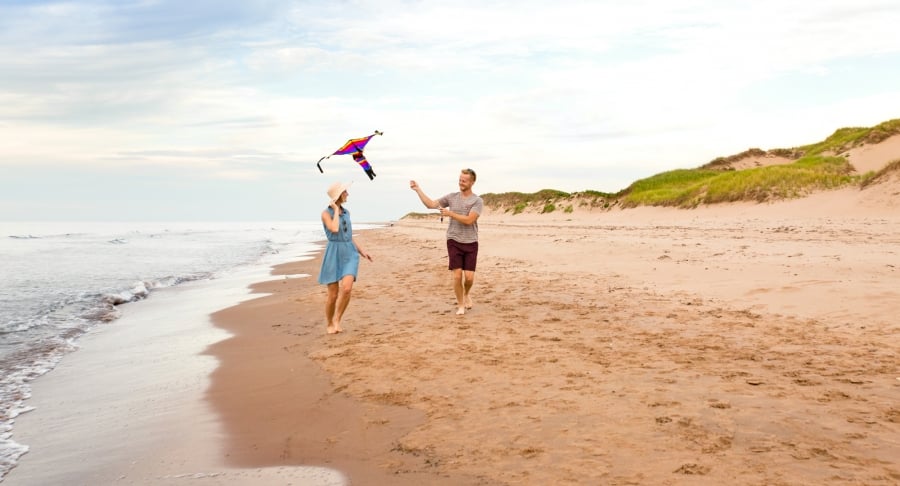 Argyle Shore Provincial Park
Enjoy the park's large green space and beach with wide-open views of the Northumberland Strait. This...
Basin Head Provincial Park
This day-use park features a supervised beach, fisheries museum, play area, on-site concessions...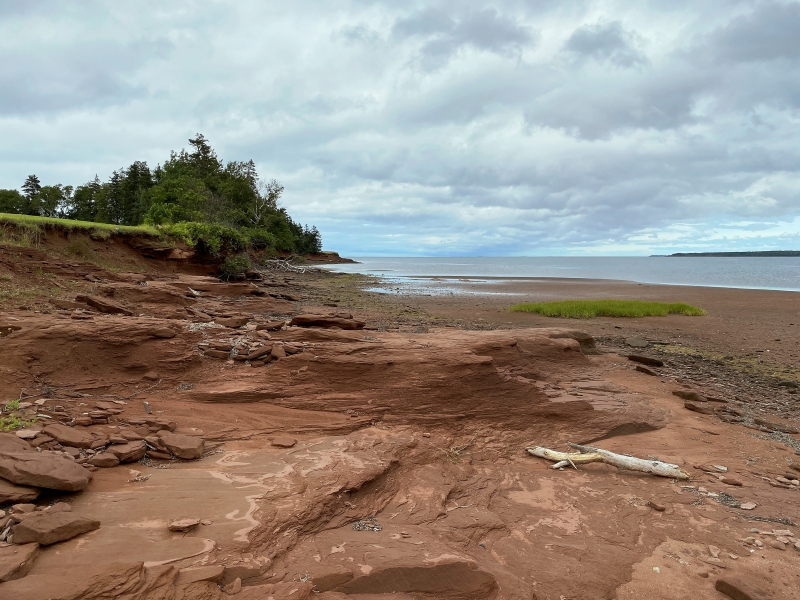 Belmont Provincial Park
Enjoy the park's wide-open green space and far-reaching views of Malpeque Bay. Take a hike through...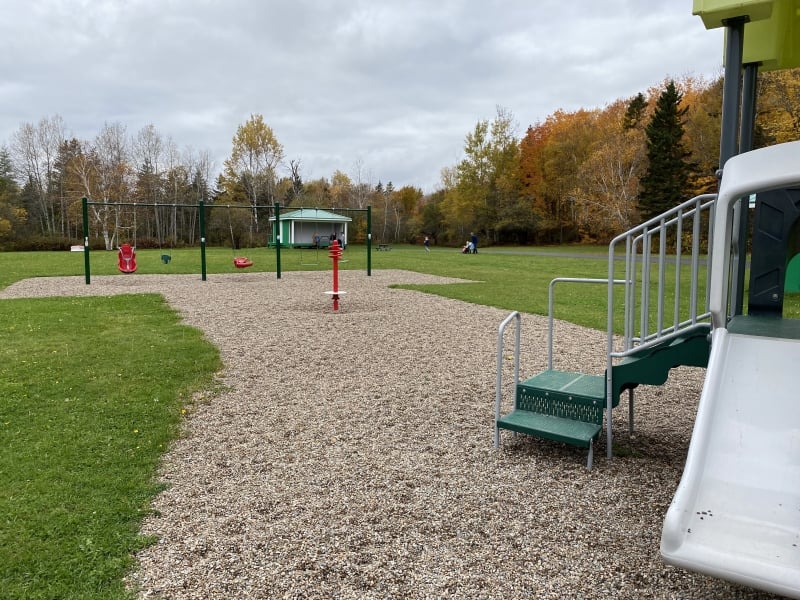 Bloomfield Provincial Park
This day-use park features wide-open spaces, an accessible playground, fishing, picnic facilities...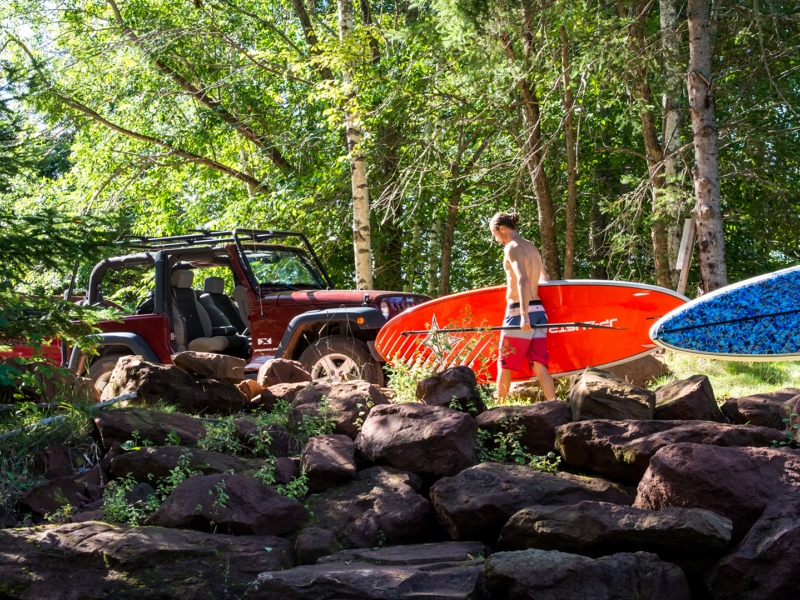 Bonshaw Hills Provincial Park
The Bonshaw Hills Provincial Park is located at 17530 Trans Canada Highway. Enjoy over 18 kilometres...
Brackley Beach National Park
Brackley Beach is a popular beach destination with majestic dunes, clear water and miles of pristine...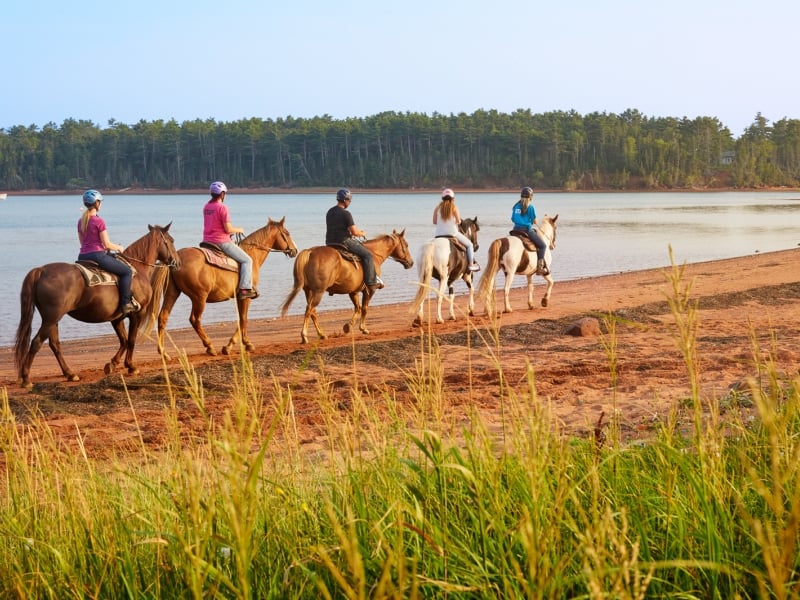 Brudenell River Provincial Park
Nestled on the Brudenell River, this provincial park is the largest in eastern PEI with wide open...
Cabot Beach Provincial Park
You'll be in awe of the beautiful scenery overlooking the Malpeque Bay, walking trails through the...
Cavendish Beach National Park
Cavendish Beach, with its signature views of rugged, red sandstone cliffs, is world-renowned for its...