Belmont Provincial Park
Location: North Cape Coastal Drive
Park Type: Day Use Park
Supervised Beach: No
Enjoy the park's wide-open green space and far-reaching views of Malpeque Bay. Take a hike through the wooded area or beachcomb for treasure. This area is popular with smaller crowds and nearby seals who enjoy the warmer waters.
Amenities include unsupervised beach, playground equipment, picnic facilities and flush toilets. Pets are permitted on leash. Some sections of the park are wheelchair-friendly.
This iconic Canadian rural community, notable for dairy and beef farming, is where Author L.M. Montgomery spent some time teaching at the Belmont School, now located in Avonlea Village.
Open mid-June to mid-September
Contact: 902-888-8367 (off-season)
LIFEGUARD NOT ON DUTY at this time. When beaches are UNSUPERVISED, visitors swim at their OWN RISK.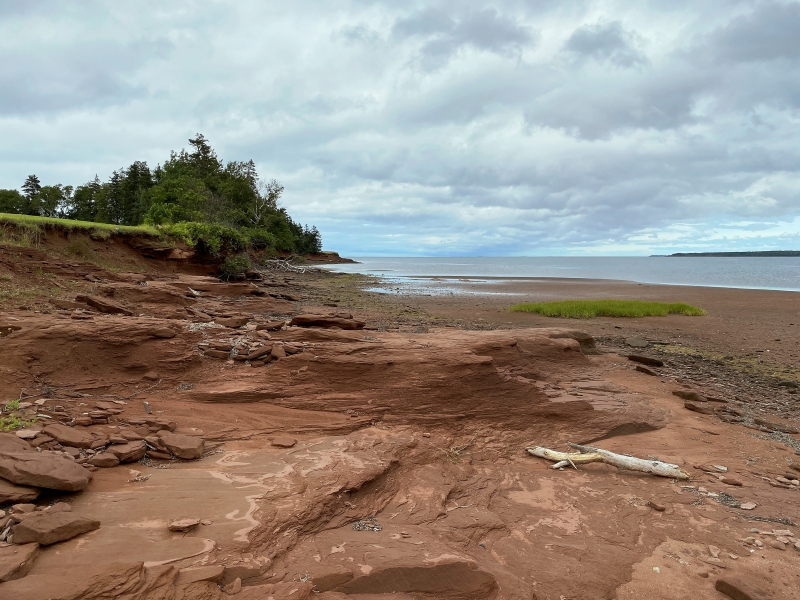 What to Do in North Cape Coastal Drive
Freeland Bistro-Vietnamese Canadian Cuisine
Serving all-day breakfast, Canadian and homemade Vietnamese food.
Lighthouse Willy's Restaurant
Open for lunch and dinner with a specialization in seafood with a local lobster dinner option.
Whispering Hope Farm
A wonderful farm experience, make memories with family and friends. Wear appropriate footwear and...
Souper Musical - La veillée au village
A unique musical dinner theatre! Fantastic music & hilarious comedy by renowned Acadian artists with...
Dillon's Convenience & Pizzeria
A family atmosphere with the convenience of good food.
Alberton Museum & Genealogy Centre
National Historic Site, collection depicts range of activities carried out by PEI's early settlers.
Bottle Houses – Gardens and Glass Expressions
Life-size buildings made of 25,000 recycled glass bottles creating colourful symphony of light. 13...
Island's End Tuna Charters
Come on board Little Moses , the 44-ft., Transport Canada-approved vessel, and join the big-game...
Huntley Horizon Take-Out Restaurant
Take-out/dairy bar serves food, ice cream treats and ice-cream cakes.