Belmont Provincial Park
Location: North Cape Coastal Drive
Park Type: Day Use Park
Supervised Beach: No
Enjoy the park's wide-open green space and far-reaching views of Malpeque Bay. Take a hike through the wooded area or beachcomb for treasure. This area is popular with smaller crowds and nearby seals who enjoy the warmer waters.
Amenities include unsupervised beach, playground equipment, picnic facilities and flush toilets. Pets are permitted on leash. Some sections of the park are wheelchair-friendly.
This iconic Canadian rural community, notable for dairy and beef farming, is where Author L.M. Montgomery spent some time teaching at the Belmont School, now located in Avonlea Village.
Open mid-June to mid-September
Contact: 902-888-8367 (off-season)
LIFEGUARD NOT ON DUTY at this time. When beaches are UNSUPERVISED, visitors swim at their OWN RISK.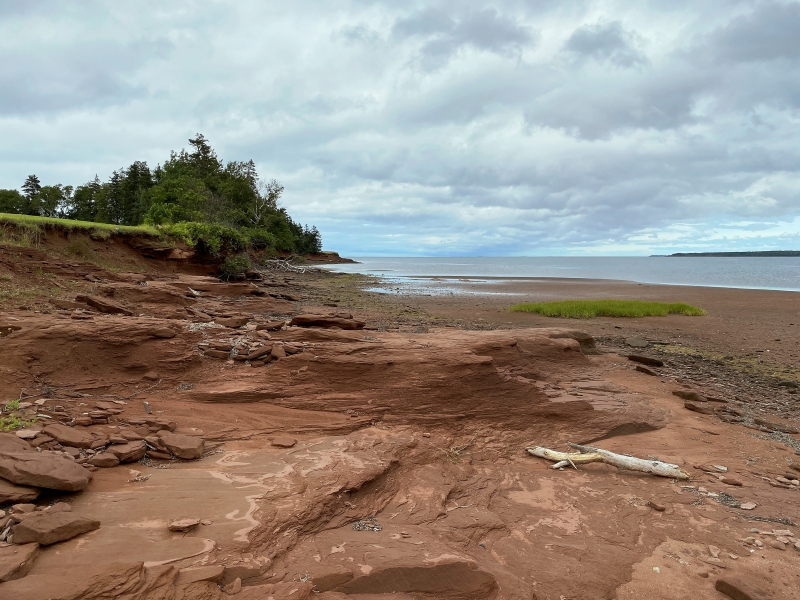 What to Do in North Cape Coastal Drive
Souper Musical - La Veiléle Au Village
A unique musical dinner theatre! Fantastic music & hilarious comedy by renowned Acadian artists with...
Dillon's Convenience & Pizzeria
A family atmosphere with the convenience of good food.
Ronnie's Boutique
Handcrafted items, antiques, fusion furniture, paint, beauty products, wigs.
PEI Shellfish Museum
History of Malpeque oysters and the oyster industry. Displays include aquariums and a touch tank.
Shirley's Café
This café and restaurant is a staple in the west offering a full home-cooked menu.
Fabric Crafts 'n More & The Quilt Gallery
Located in Guardian Drug complex. Our shop features over 125 locally-handmade quilts and in excess...
Bakin' Express Richmond
Homemade style comfort food and a great breakfast spot!
Alberton Museum & Genealogy Centre
National Historic Site, collection depicts range of activities carried out by PEI's early settlers.
Stompin' Tom Centre
Share the culture of PEI through stories, songs and great Island food!