Belmont Provincial Park
Location: North Cape Coastal Drive
Park Type: Day Use Park
Supervised Beach: No
Enjoy the park's wide-open green space and far-reaching views of Malpeque Bay. Take a hike through the wooded area or beachcomb for treasure. This area is popular with smaller crowds and nearby seals who enjoy the warmer waters.
Amenities include unsupervised beach, playground equipment, picnic facilities and flush toilets. Pets are permitted on leash. Some sections of the park are wheelchair-friendly.
This iconic Canadian rural community, notable for dairy and beef farming, is where Author L.M. Montgomery spent some time teaching at the Belmont School, now located in Avonlea Village.
Open mid-June to mid-September
Contact: 902-888-8367 (off-season)
LIFEGUARD NOT ON DUTY. Beaches are UNSUPERVISED and visitors swim at their OWN RISK.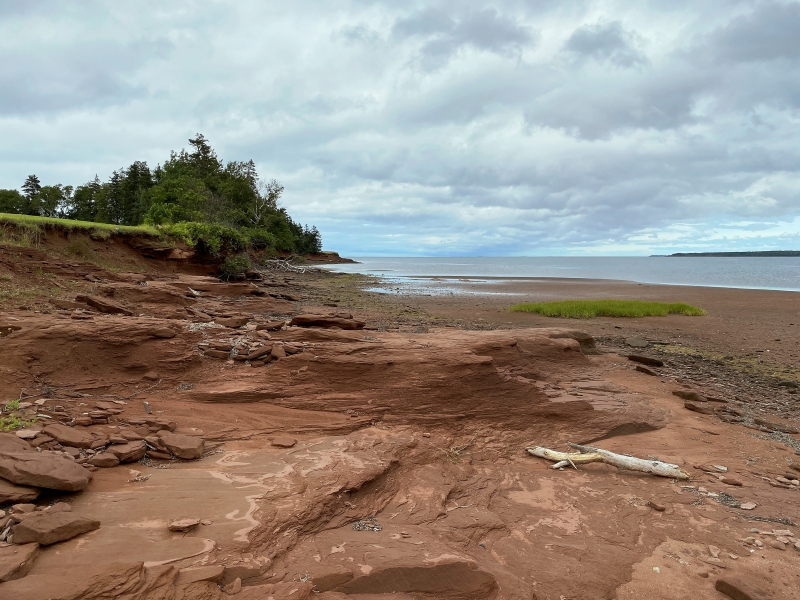 What to Do in North Cape Coastal Drive
Sally's Galley Pub & Grill
Try our local favourites from the land and sea. Relax on the deck overlooking the harbour and beyond...
Dates of Operation: June 12, 2021 - December 31, 2021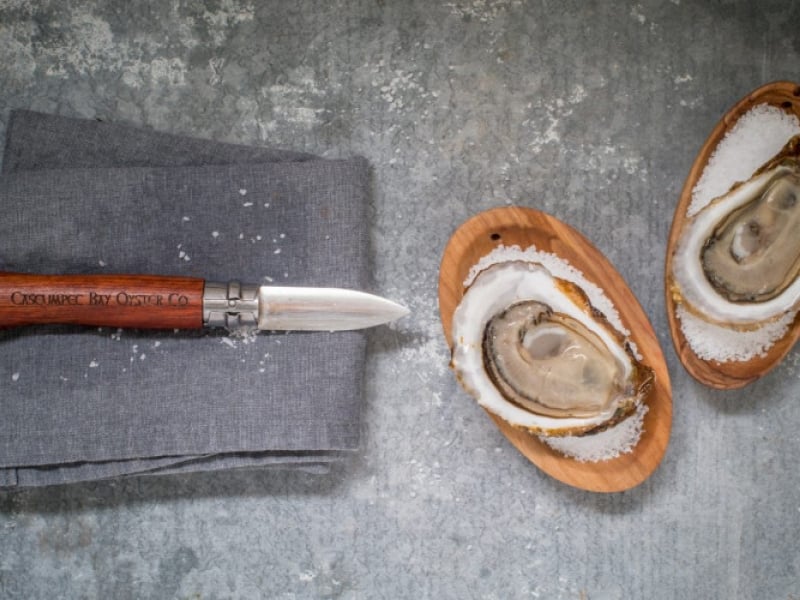 Craft & Gift Shops
Cascumpec Bay Oyster Co.
Shuck our fresh oysters while overlooking the water or grab them to go.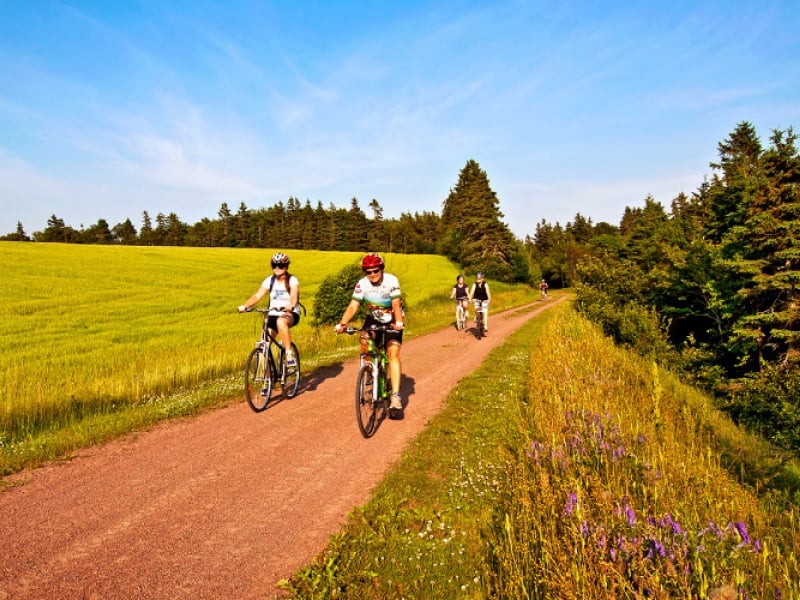 Outdoor Activities
Paul's Bike Shop
Sales, service, repairs, tune-ups, parts and accessories.
Dates of Operation: January 1, 2021 - December 31, 2021
Huntley Horizon Take-Out Restaurant
Take-out/dairy bar serves food, ice cream treats and ice-cream cakes.
Dates of Operation: April 13, 2021 - August 29, 2021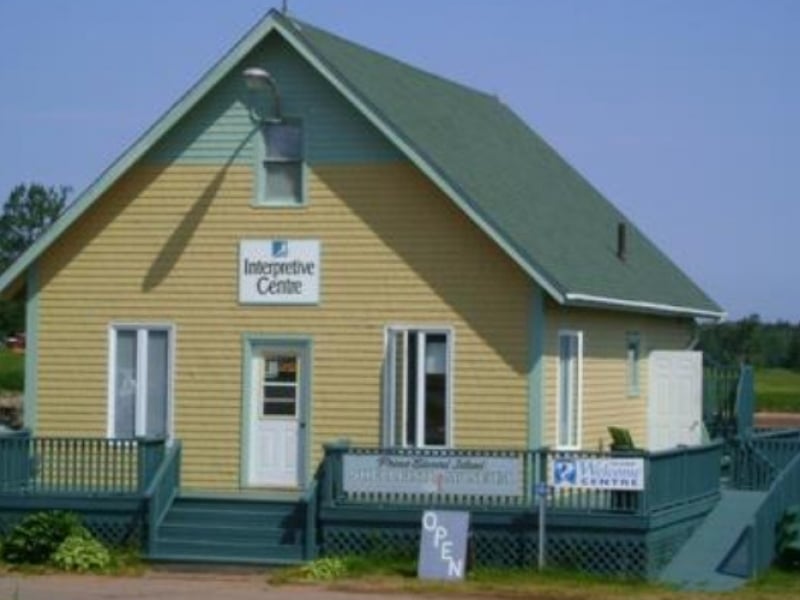 Attractions & Museums
PEI Shellfish Museum
History of Malpeque oysters and the oyster industry. Displays include aquariums and a touch tank.
Dates of Operation: June 15, 2021 - September 15, 2021
Valley Pearl Oysters
This bar and restaurant is located in the heart of Tyne Valley with a laid-back atmosphere.
Dates of Operation: March 1, 2021 - December 31, 2021
Alberton Bakery and Cafe
Serving home style meals, hot coffee and fresh baked goods.
Northport Pier Restaurant
Amazing ocean views, delicious food, great service. A must-visit in Western PEI.
Dates of Operation: June 3, 2021 - September 6, 2021
Backwoods Burger Craft Beer Cookhouse
Aspiring to create fun, delicious, locally-sourced food worth sharing. Try our monthly specialty...
Dates of Operation: January 1, 2021 - December 31, 2021
Vinny's Restaurant & Take-Out
Known for friendly service, great pizza, daily specials and generous portions.
Dates of Operation: January 1, 2021 - December 31, 2021