Take it Outside
With gentle rolling hills, Acadian Forest and pristine beaches, Prince Edward Island can be described as an outdoor enthusiast's dream, with scenery worth slowing down for, trails that will make your heart race and some of the warmest waters north of the Carolinas. Whether by pedal, paddle, or your own two feet, big adventure awaits in our small province.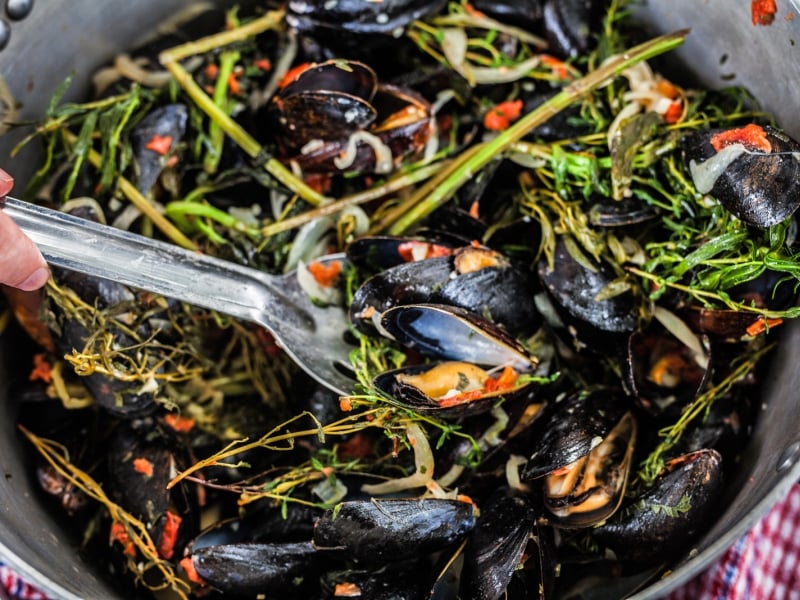 Culinary
May we interest you in fresh seafood with a side of salt air? Discover why food is celebrated year-round here on Canada's Food Island. You won't leave hungry.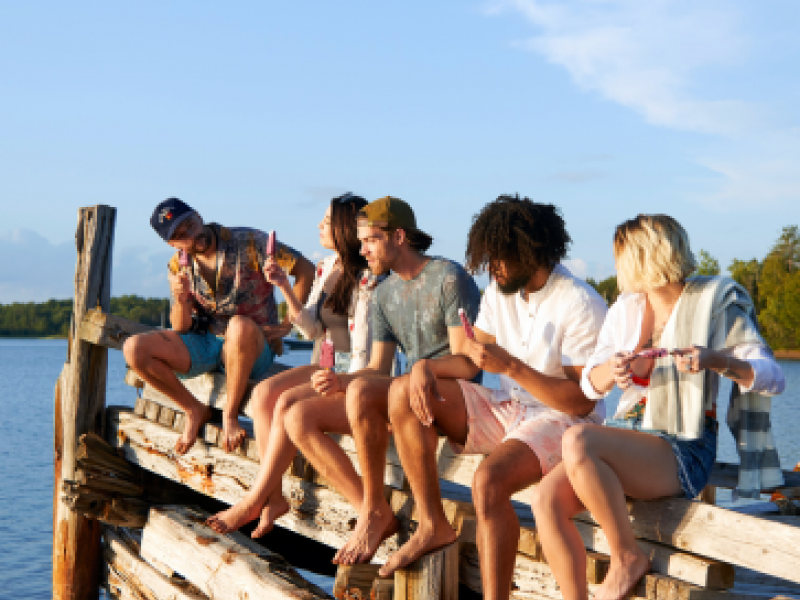 Festivals & Events
Our festivals and events showcase the remarkable artistic, culinary, cultural and musical talents of our small Island community. What's going on during your visit?