Winter forecast - 100% chance of fun!
When the snow falls, new adventures begin. Whether you want to attend a winter festival, indulge in comfort foods or hit the trails, there is endless fun to be had on the Island. And, we promise, there isn't a more charming sight than this Island dusted with snow.
Come find your Island.
Winter Vacation Packages
Gather the family or a group of friends to celebrate winter with a getaway to Prince Edward Island.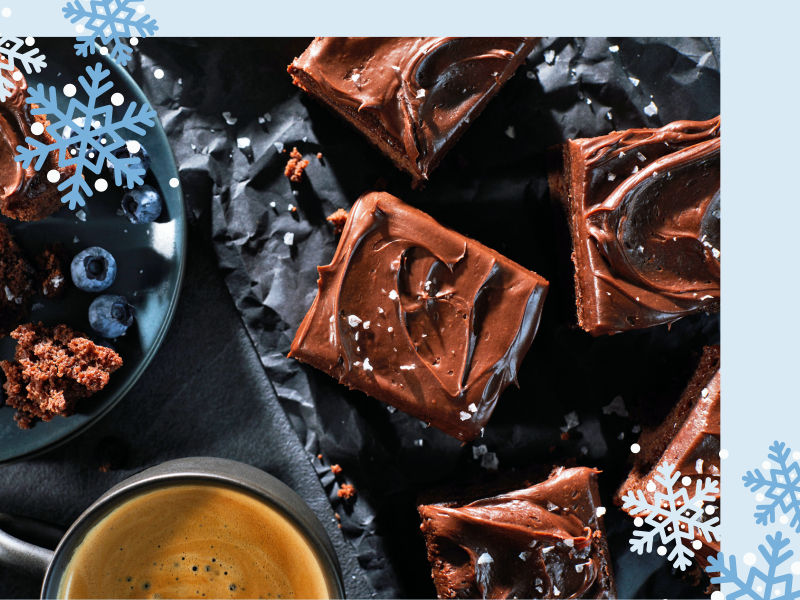 Comfort Food
Canada's Food Island is rich in dining options in winter. Fresh seafood. Soul-warming chowder. Fresh roasted coffee. Local craft beverages. We've got that.
Winter Festivals & Events
The weather is not so frightful and the winter scenes are so delightful with lots happening across the Island from live music, sporting events, outdoor festivals, theatre and Islander Day events.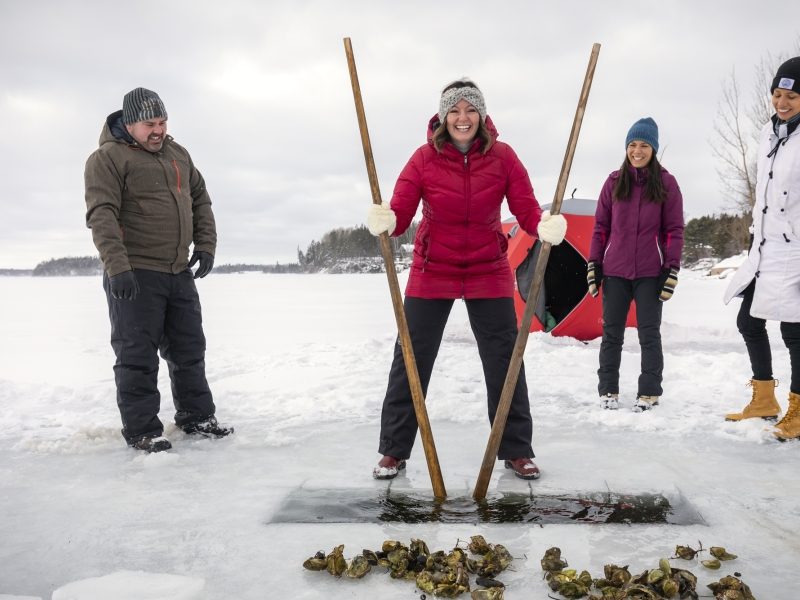 Go Ice Fishing
Learn to tong Prince Edward Island's world-famous oysters through the ice on the scenic Brudenell River. You'll get a lesson in shucking and tasting too!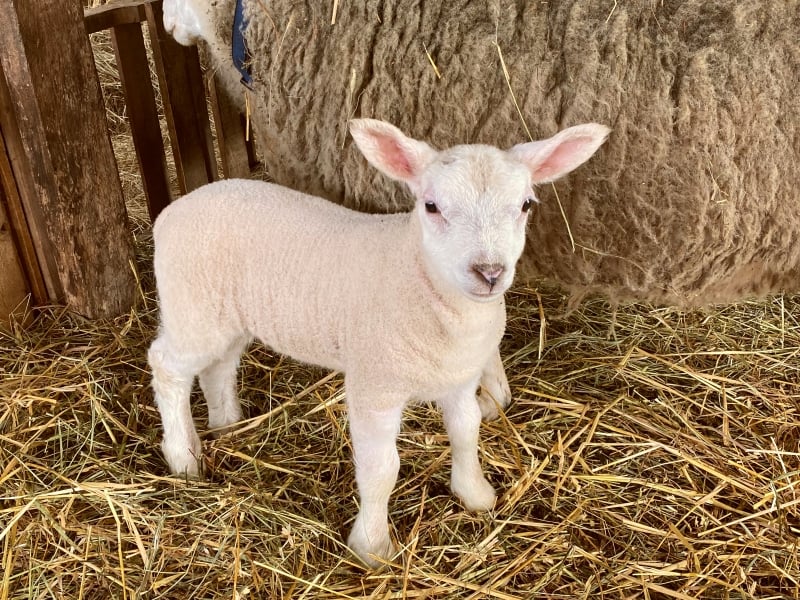 Visit the Cutest Place on Earth
Farm tours on weekends with snowshoe rentals and hot bevvies for $10 or bring your own. Special bottle feedings available once birthing season begins. Prices vary based on booking. 
#ExplorePEI
Authenticated Traveller Photos