Welcome to Prince Edward Island
Let lighthouses guide you along our culinary trail to beaches, historic sites and attractions, artisan studios, amusement parks and parklands along with more festivals and events than you can count.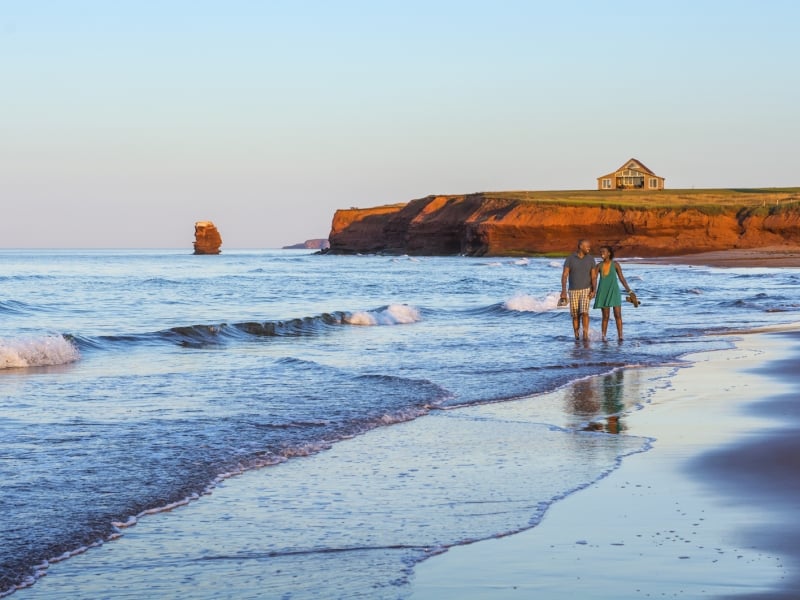 Beaches
Soothe yourself with miles of sandy beaches and the warmest ocean waters north of the Carolinas. Each sandy retreat has its own beauty and unique characteristics. Which will you visit first?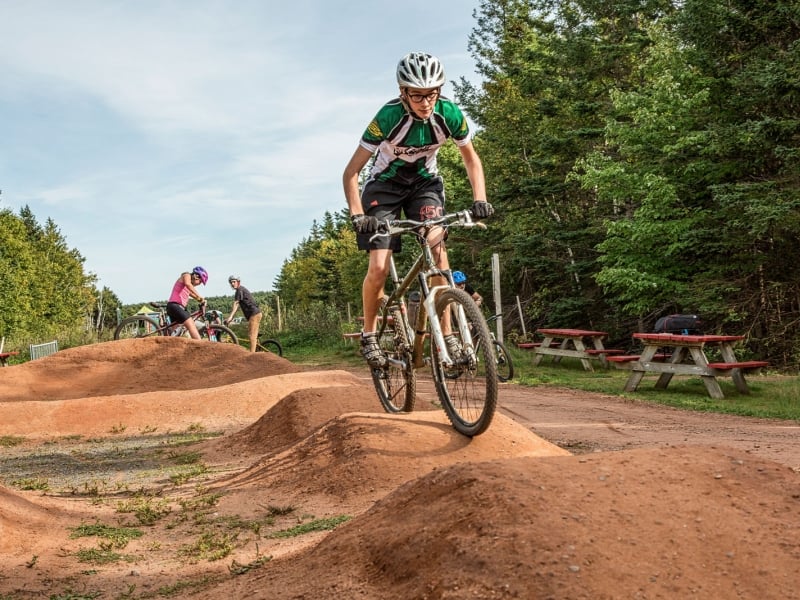 Outdoor Play and Adventure
Whether by pedal, paddle or your own two feet, there are countless ways to explore the Island. Big adventure awaits in Canada's smallest province. 
#ExplorePEI
Authenticated Traveller Photos
Discover Prince Edward Island
Getting Here is Easy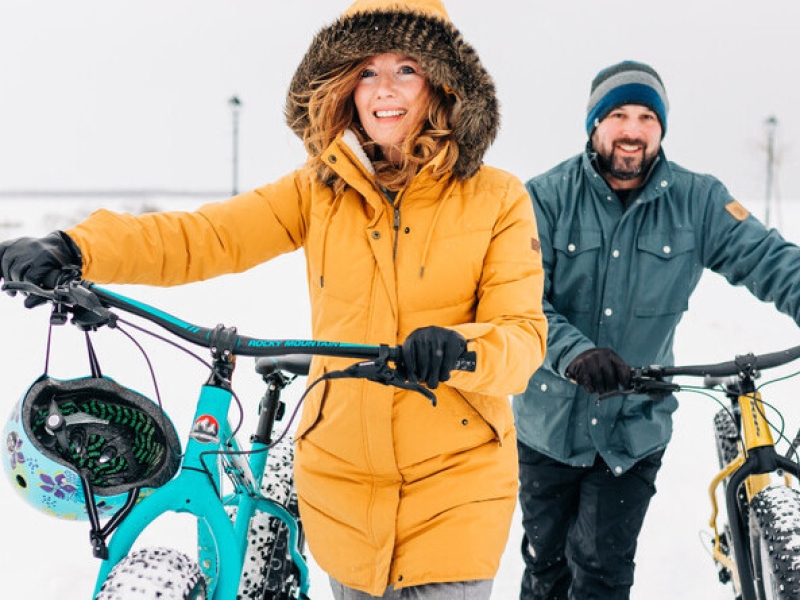 Winter
Discover the magic of winter with our new winter packages available from locations across the Island. Enjoy crisp air, sparkling snow and fun-filled activities.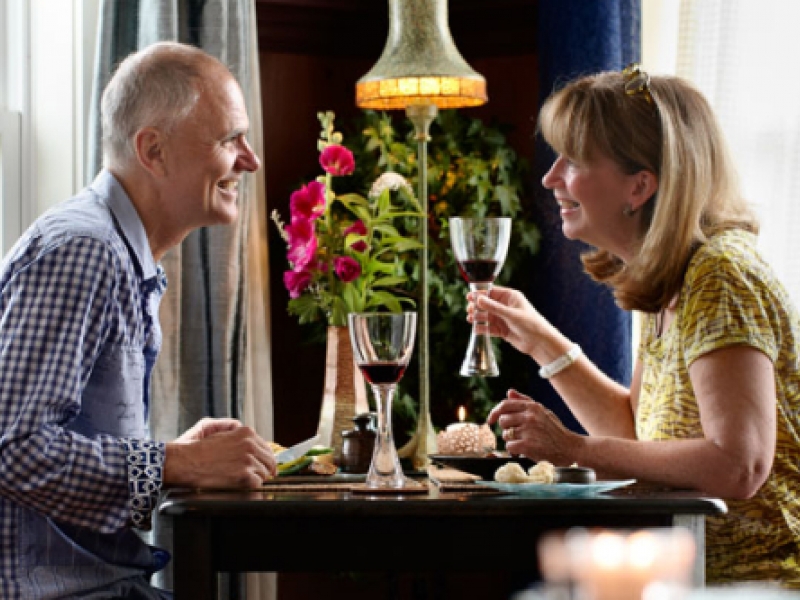 Stay and Savour
Our Stay and Savour packages offer FREE Canada's Food Island gift cards for restaurants, shopping and attractions. The longer you stay, the greater the gift card value.
Come Find Your Island
To the curious, the creative and those who leap at the chance to make each day more exciting than the last. Discover the real Island way of life with an Authentic PEI Experience.